IDP Education has launched a mobile app to connect students who want to study abroad with the best colleges there. IDP Education has launched the 'IDP Study Abroad' app for Nepal.
Abishesh Shrestha, head of IDP Nepal, said that through the app, students can get information about various colleges around the world at home. He said that the company has launched a mobile app to provide students with information about the best colleges and various courses they offer through 50 years of knowledge and experience.
It is not possible to travel in the current situation due to coronavirus,' he said, 'so we have made this app public ahead of schedule. The app is designed to help students get all the information about the college from home.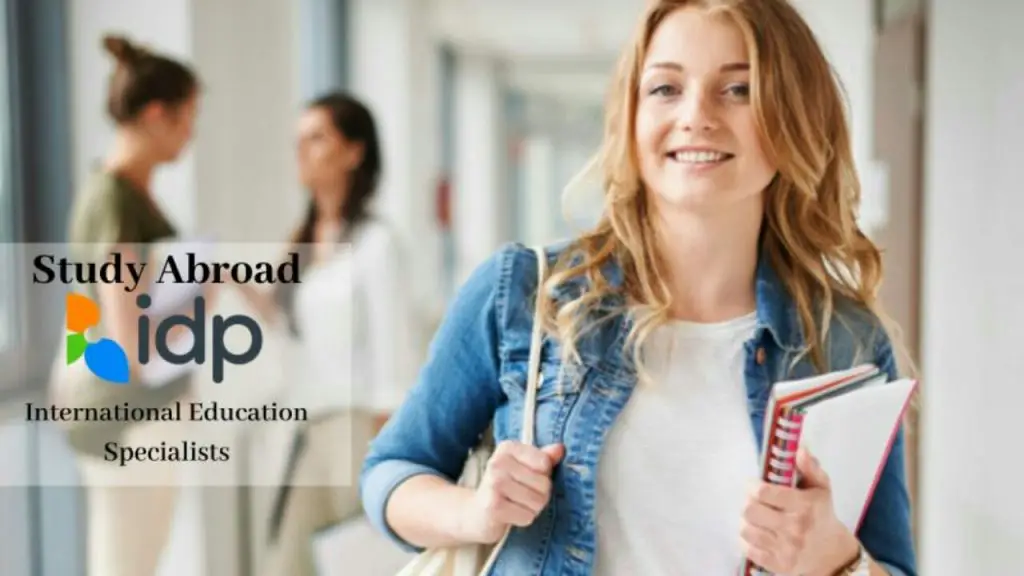 Deciding where to study, what to study is definitely a challenge, the information found on different sites can create a more ambiguous situation. So we have tried to make it easy for the students by including all the information together, 'he said. In the app, students will be able to shortlist their favorite courses by studying courses from more than 650 universities. According to the IDP, students can study in the university as well as take suggestions from the students studying there.