Meta could soon implement the Messenger in Facebook app sparing users the need to download a separate app to exchange messages.
If you were not aware, Facebook disbanded the chat feature in 2016 forcing users to use a separate app (Messenger) for chat services.
Writing in a blog post, the company mentioned that it could bring back the Messenger inbox to the Facebook app again. "We are testing the ability for people to access their Messenger inbox within the Facebook app and you'll see us expand this testing soon," the company wrote.  
In the post titled "Facebook today and tomorrow", the company tried to assure that the company will continue to remain a global platform among social media. While more focus will be on making it more than for connecting with family and friends to entertainment platform.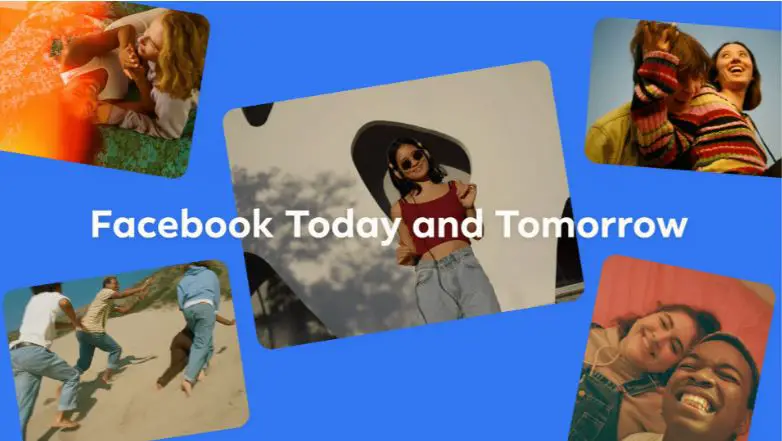 For the future, Meta says more messaging features will be integrated into Facebook. The focus will be on making Facebook an "easy and convenient for people to connect and share, whether in the Messenger app or directly within Facebook'. 
Over 140 billion messages are exchanged on Meta's apps. Instagram Reels are reshared nearly 1 billion times through direct messaging. Likewise, the number of Facebook reels sharing in private is also growing.
Also read: Meta to Allow Five Facebook Profiles with One Account
Benefits of having Messenger in Facebook app
In 2016 when Facebook split the messaging feature from its original Facebook app and compelled users to download a separate app for chats, it didn't go down too well with many. However, over the years, smartphone users have accepted it.
But there are some advantages of message inbox coming into the Facebook app. First, it will avoid the need to download one more app on the smartphone and second, it will also mean less app clutter. Similarly, it will consume fewer phone resources.
Check out: Facebook Reels Launched in Nepal After Months of Beta Test
Likewise, the ability to exchange messages in Meta's network of apps will be a cool super feature. But it will take time to see how the company plans to integrate its chat feature into the Facebook app and whether it will be full-fledged or limited.
Would you want Meta to integrate the Messenger app into the main Facebook app? Do share your reasons for it in our comments below.