Social campaigner Mahabir Pun, founder of National Innovation Center has decided to start a new initiative to open a research centre in Biratnagar.
According to Pun, the centre is being opened to encourage and involve young and energetic youths of Province no.1 towards innovation.
National Innovation Center is planning to operate the research centre on collaboration with Manmohan Technical University, Biratnagar. For this, Manmohan Technical University has already built 30 meters long and 18 meters broad building.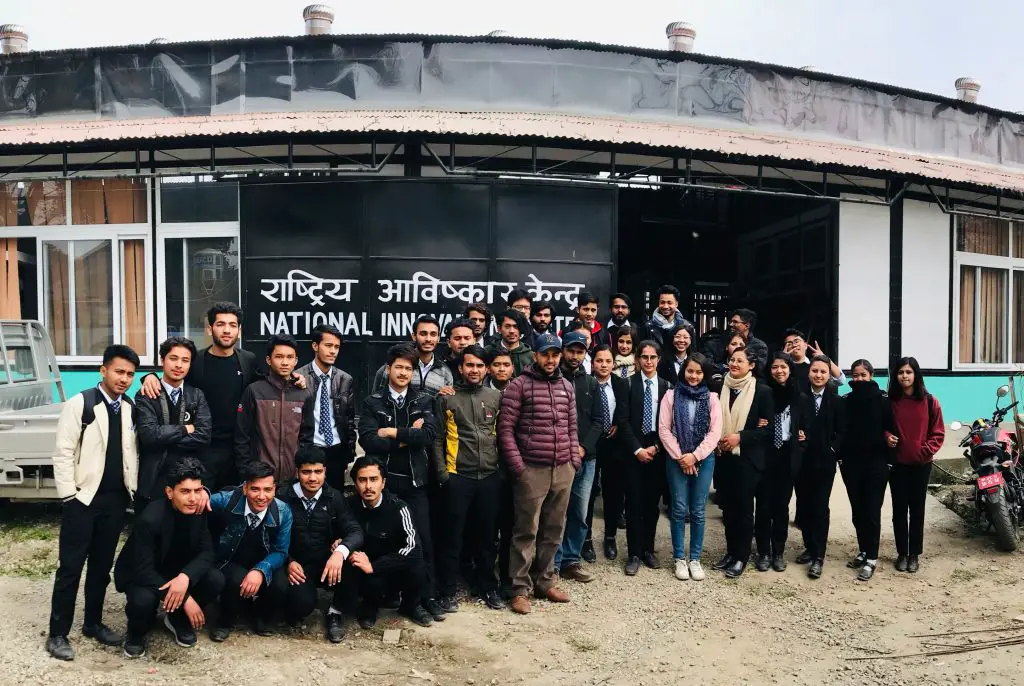 National Innovation Center has been providing necessary financial aids to those people who have the idea but could not execute them due to lack of money. Pun said they are planning to implement similar opportunities in Biratnagar as well. He says, if youths have a good idea then they would not face difficulties due to lack of money.
For this, the Ministry of Social Development of Province No.1 has also decided to help with some funds. There has already been an agreement with respective Ministry as Mahabir Pun said.
After the research centre come into the effect, Mahabir Pun has already decided to work 7 months a year over there. He has also pledged public to contribute mind, time and money towards the research centre.
Read more articles from Techmandu!!
Visit author's website!!