The under-construction Lumbini cable car which will connect Butwal with Basantapur, Palpa will be fully operational in Faglun, 2079. Chandra Prasad Dhakal, the Chairman of Lumbini Cable Car Private Limited, the company behind the project recently said that the cable car will be operational from Falgun (February 2023).
Chairman Dhakal, while presenting the report of the company's board of directors at its 19th Annual General Meeting (AGM) on January 13, said that the construction work of the ropeway has been completed. He said that the towers for the cable car project are completed and it is ready to go into commercial operation after a month's period.  
 "The construction work of the cable car towers is complete. I would like to share that the civil construction work of the temple area at the top station is also progressing rapidly," said Dhakal.
There is a plan to establish and connect the upper station with an international hotel chain.
Also read: Bandipur cable car operation and its IPO to open together
Preparation in its final stage at the Lumbini Cable Car
Chairman Dhakal also shared that all the gondolas (aerial tramways/carriages) and other necessary equipment have been imported from abroad. At the same time, connection work of 7 out of the total 9 towers has been completed while the same work for the 2 remaining towers is in its final stage.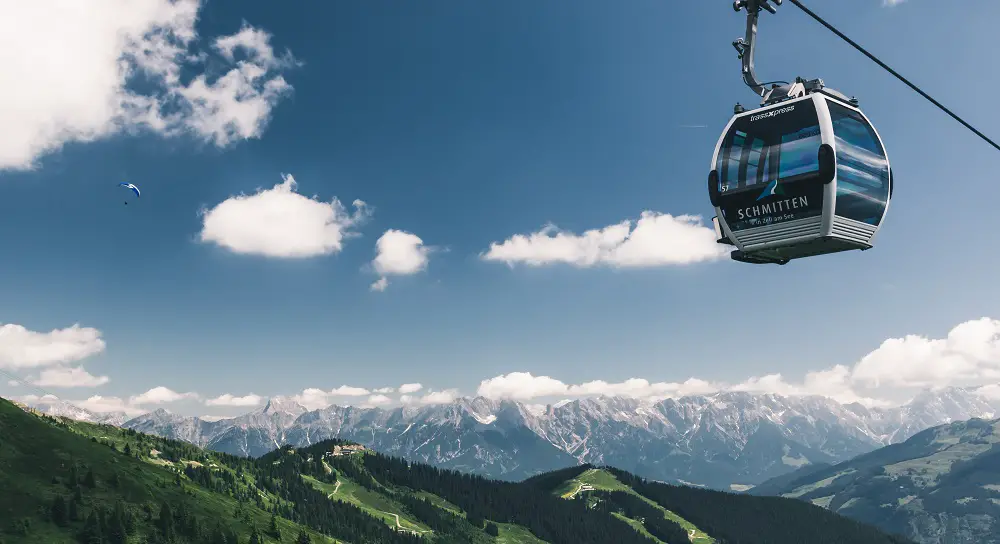 Likewise, the connection work of the cable car equipment has also been completed at the top station while it has started at the bottom station. "Installation of all the electromechanical equipment is also going progressively, he shared.
Check out: Cable Car Project to Go Ahead in Sikles, Cost Rs 7 Billion
Lumbini Cable Car project started in 2078 Poush. The then Prime Minister KP Sharma Oli inaugurated its construction by laying the foundation stone.