Elite digital wallet Khalti has announced World Cup (WORLDCUP) TV package enabling users to subscribe to the tournament package instantly on their TV's Set-Top-Box (STB). The offer also comes with a 100% cashback chance for some lucky winners.
Nepali viewers are paying Rs 565 (including 13% VAT) for the upcoming Football World Cup being held in Qatar. The leading mobile payment app Khalti is helping users to pay for their subscriptions easily through its app.
Football's greatest competition is starting this Sunday, November 20. The tournament happens every four years and like every tournament, it's going to pull billions of viewers worldwide. Likewise, Nepal is also gripped by its anticipation. Learn how you can watch FIFA World Cup in Nepal with Nepali time.
Khalti World Cup TV Package
Khalti has brought an exciting giveaway of 1,000 WORLDCUP TV Packages to boost the Football mood. The Khalti users can win the TV package by taking part in the 'World Cup' Khalti Quiz, Deal Day offer, and Dami QR Scan. Some lucky users will earn 100% Cashback on World Cup TV Package purchases.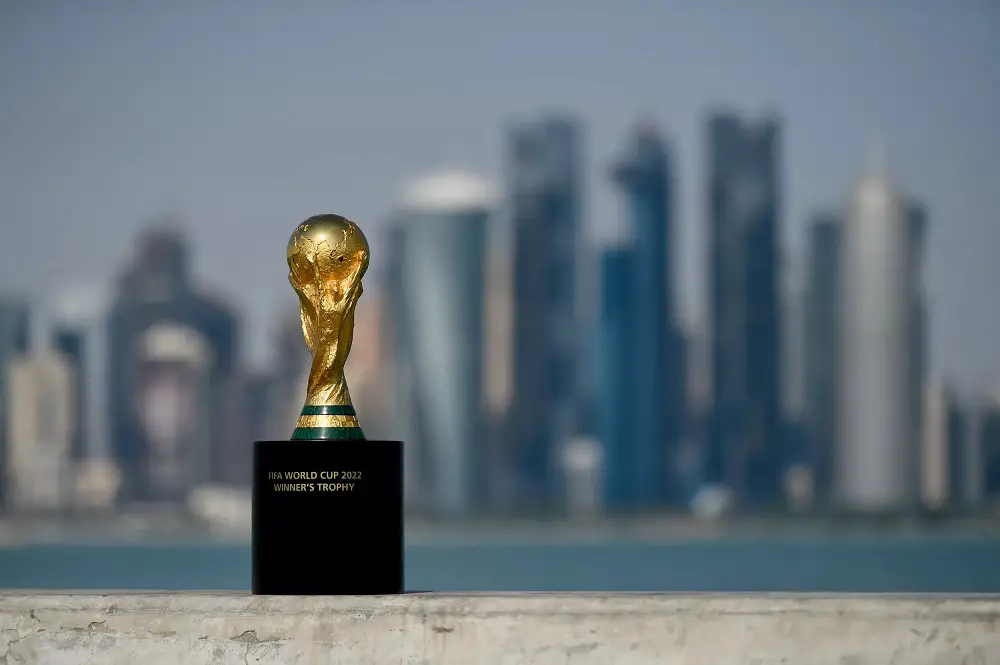 Regarding the Khalti World Cup TV package offer, Khalti's CEO, Mr. Binay Khadka said,
"Considering the craze of one of the most watched sporting events all over the world we are glad to facilitate digital payment to ensure the availability of this service at home of every Nepalese on an instant basis. On top of that, I believe our offers and giveaways will make this World Cup season more engaging and delightful."
Check out: Top 5 Digital Wallets in Nepal: Updated (2022)
WORLDCUP TV packages by NET TV and other TV providers are available on Khalti. Users who have verified their Khalti account with KYC details can participate in the giveaway offer. If you don't have a KYC-verified account, you can authenticate yourself in minutes during the runtime of the offer.
For any queries regarding the package, drop us a comment below.