Khalti 100 GB Free Wifi Package offer is here for 11,000+ Worldink's Free Wifi Hotspots across the country. Khalti, one of the leading digital wallets is bringing this amazing offer with the collaboration of Worldlink. With the rising number of free Worldlink Hotspots, this offer is going to be very handy for the users. Let's know more about this free Wifi for Khalti users campaign below.
Khalti 100 GB Free WifI Campaign
Worldlink Free WiFi Hotspots are quite common these days, especially in Kathmandu Valley. Those hotspots used to be completely unlimited back with mobile logins. Now, it can be seen, there are some limitations on time & data on several Worldlink Wifi Hotspots. Meanwhile, Khalti has brought this amazing campaign with 100 GB of Free Wifi Package to use in Worldlink Hotspots.
Check out: Worldlink buys 40% stake in Khalti
Khalti 100 GB Free Wifi Campaign began on 11th January 2022 and will last until 9th February 2022. This almost one-month-long campaign is going to be very useful across 11,000 + Worldlink Free Wifi hotspots. To use this service, one must have a verified Khalti account & then click on the offer via the Popular Services section of the app. The WiFi registration number & Khalti number must be the same to use the service. Then, one can enjoy the free hotspot more than the usual 500MB usage limit.
How to Use Khalti 100 GB Free Wifi Package on Worldlink?
Step 1:- Open Khalti App
Step 2:- Head towards Notification icon & inbox, then choose "Khalti Ma 100 GB Aayo Offer" Or Go towards Popular Services, then choose the same option.
Step 3:- Tap Activate & Choose Worldink 100 GB Offer
Step 4:- Simply, tap on the "100 GB Free Wifi" option and it's done. You get a 100 GB Wifi Package.
Also, Read:-How to Get a Virtual VISA Card With IME PAY?
Terms & Conditions for Khalti Free 100 GB Wifi

The user must have a verified Khalti Account.
Both POS (Point of Sales) & normal users can use this service.
Registration must be done first for Free Worldink WiFi before redeeming. Then connect to the Free Wifi Service.
The registered phone number must be the same for both Khalti & Worldlink.
This is a one-time offer.
This is only applicable for Worldlink Wifi Hotspots across the country.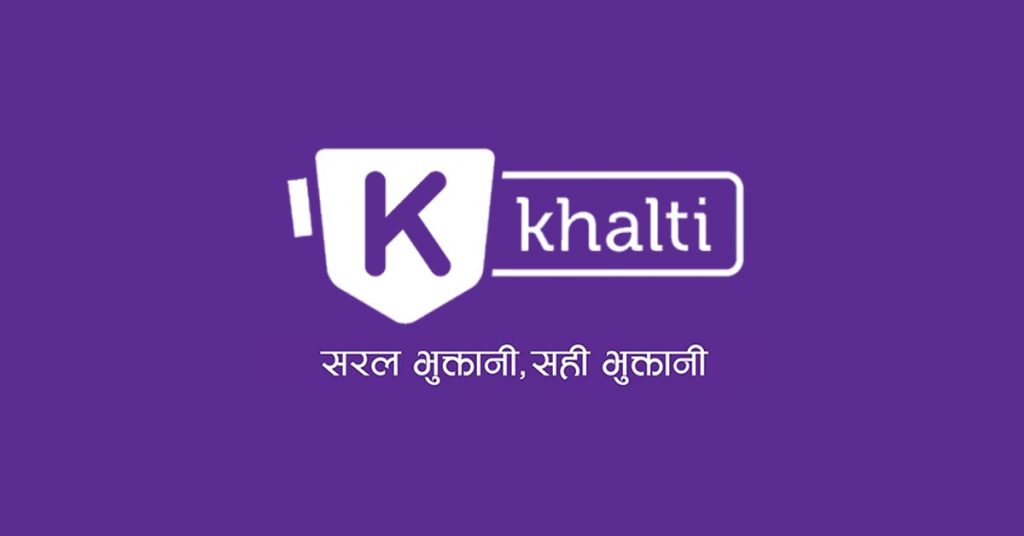 The digital wallet market in Nepal is dominated by eSewa in the first place with a wide range of services available. Khalti is also playing its game strong by featuring more services & campaigns like this. There are around 2 million active Khalti users in the country. One can do balance top-ups, bill payments, agent payments, buy air tickets, insurance & EMI payments, traffic fines, school fees payments, and a lot more. Also, this digital wallet has 30,000 plus agents across Nepal. The rise in the use of digital transactions has lured people to use digital wallets daily.
So, do you have a Khalti Account? Are you going to use this service? Do write us in the comment section below.
Do Read:- eSewa Vs Khalti: Comparing Two Major Payment Service Providers in Nepal