The Government of India has finally given its official recognition to Esports as a game in a sign of a paradigm shift to online games. Also called electronic sports, they will be regulated by the Department of Sports under the Ministry of Youth Affairs and Sports.
At the same time, online gaming will be taken care of by the Ministry of Electronics and Information Technology (MEITY).
The news brings much relief to the Indian Esports fraternity. The fans have long fought and demanded the government recognize electronic games as a sport. Indian Esports have long battled for the games. The industry believes that Esports is a competitive sport where gamers use their physical and mental abilities to compete in different genres of video games in a virtual atmosphere.
Talking about the Indian government's news on Esports, Lokesh Suji, Director, of the Esports Federation of India & Vice President of the Asian Esports Federation (AESF) said, "Great news for us to begin the New Year. We have been constantly working on establishing the difference between esports and iGaming, and finally, our efforts have been fulfilled. Only a short time until we see Esports being placed in the same league as cricket, football, basketball, etc., and having similar fan power, scale and craze."
Also read: Nepal's first-ever international Singing & Dancing reality show calls for application
Displacing the false perception of esports
Recognizing Esports as an official sport will also bring a shift in people's outlook on electronic games in general. Despite being heavily popular in the West, people are still skeptical about such games when it's seen from the perspective of career and passion. But the latest move by the Indian government will transition the game from a mere time pass to something valid and worthy.
"With the latest announcement and India recently competing for medals at the inaugural Esports Asian Games, people are shaking off the misconceptions linked with esports as a passion or career option. The year 2023 beholds greater opportunities for esports and we are anticipating more favorable developments, only making it bigger. It surely has been a great year for Indian esports," Suji added.
Long-standing demand fulfilled
Likewise, Roland Landers, CEO of All India Gaming Federation also shared his enthusiasm. He said, "We welcome the appointment of MEITY as a nodal ministry for online gaming. A uniform central regulation for online skill gaming has been a long-standing demand of the industry and this step will hopefully lead to a progressive regulatory framework underpinned by consumer welfare. This will help further grow the industry and make online gaming a cornerstone of Digital India."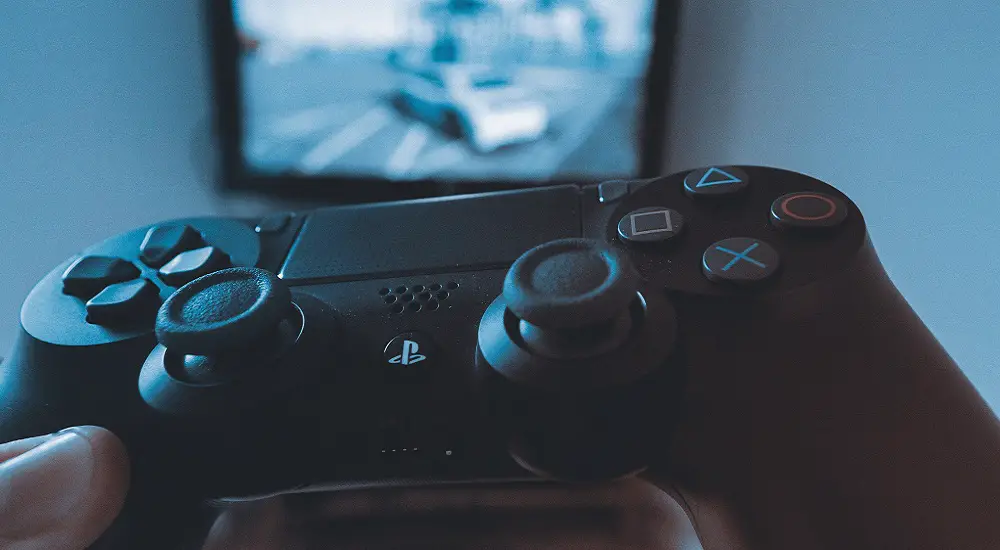 "We also welcome the move to have MYAS regulate esports as part of multi-sports events. This will finally lead to the recognition of an India Esports Federation, better rules and procedures for the selection of India teams for international events like Asian Games, and also lead to better opportunities and facilities for our esports players on par with other sportspersons," he continued.
"Recognizing Esports as a part of the mainstream sports in India by the sports ministry is indeed a welcome move. India saw eSports players double from 300,000 in 2020 to 600,000 in 2021, with revenue growing by 29% from INR 7.5 billion in 2020 to INR 9.7 billion in 2021. These numbers are telling of the popularity of the medium and the huge potential it brings with it to unlock economic growth and also impact the country's demographic dividend positively. And as the founding partners of Nodwin Gaming, India's largest esports company, we at JetSynthesys are thrilled to hear this news," says Rajan Navani, CEO and Founder, JetSynthesys.
Do read: Amazon Prime Gaming Launched in India, Download PC Games Free
A gaming eco-system
Anirudh Pandita, the founder of Live streaming and Esports platform enthused, "With this legislation, the government has underlined the importance of building a vibrant gaming ecosystem and we believe that if the industry works in resonance with the government, then India will become a global gaming superpower soon.
In the past two years, Loco has been the largest investor in India's game streaming and esports ecosystem and in 2023, we look forward to continuing our investment in domestic gaming technology and content initiatives."
Esports in Nepal
Esports is already a thing in Nepal however seen with neglect. It is not seen as worthy enough to spend much time on. Further, when Balen Sah, Mayor of Kathmandu Metropolitan City allocated funding for esports, it generated controversy which reflects the general public's perspective on the industry.
But in recent years, esports has evolved in Nepal. Many gamers and gaming groups have made their most out of esports by participating in various tournaments and the industry is thriving. In fact, many online gamers have earned their living off streaming. Esports is certainly a thing now.
So, just like India, the Government of Nepal should also consider recognizing esports as an official sport and let youth reap its benefits with the state's support.
Do you want Esports to be recognized as a game in Nepal as well? Do offer your opinion in the comments below.