Himalayan Bank Cash Deposit Machine installation has begun from New Road, Kathmandu. The commercial bank now lets the customers deposit money directly to their accounts via the machine. It doesn't require any manual form filling. Let's know more about this in our article today.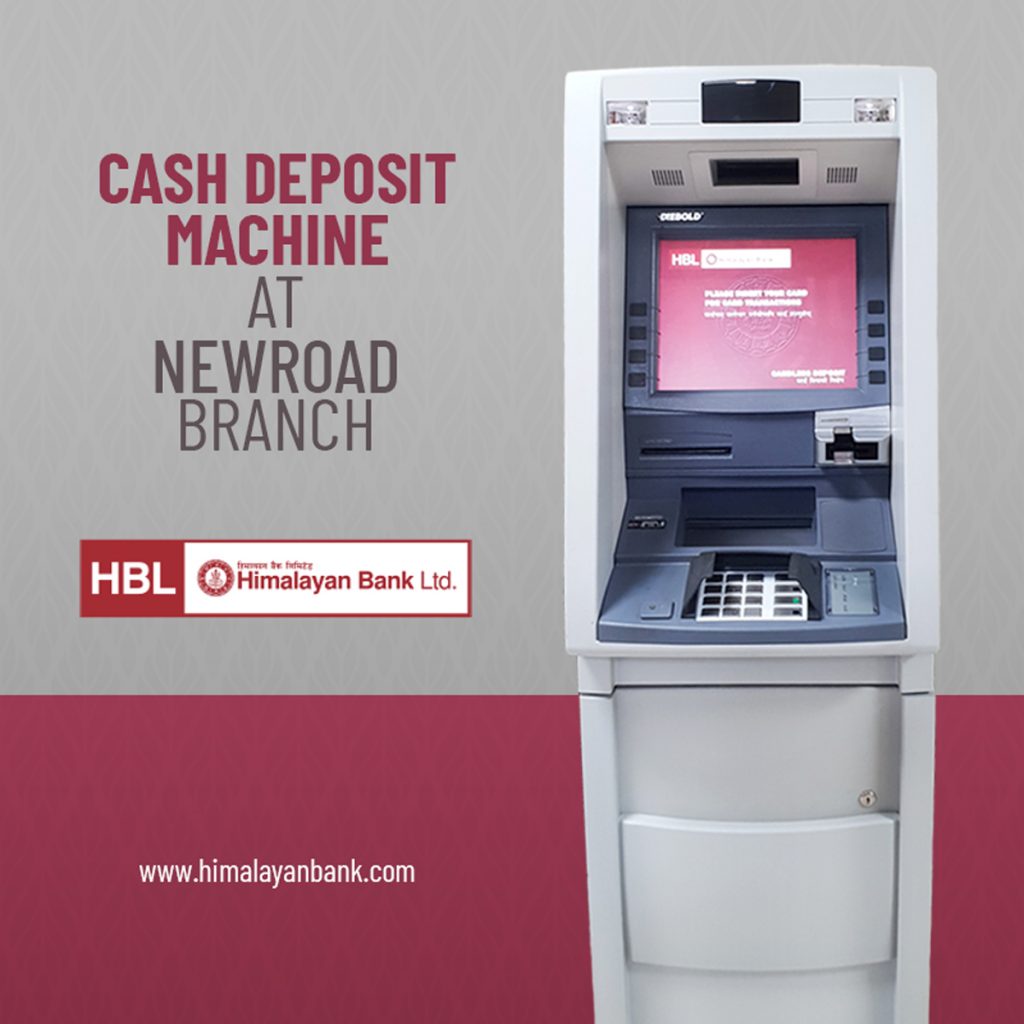 Himalayan Bank Cash Deposit Machine
Cash Deposit Machine (CDM) has now grown in the Nepalese fintech area. This is a hassle-free way of depositing cash without having to stay in a queue or fill out manual forms. The bank has started the service at a branch in New Road, Kathmandu.
The CDM accepts denominations of Rs.1,000, and Rs.500. And it goes directly into the customer's bank account. With this facility, the bank believes that it will enhance the service as the operation time extends even after office hours. Likewise, it is also operable before office hours.
Do Read:- Withdraw Cash Without An ATM Card | NIC Asia Starts Service
How to Deposit Cash via Himalayan Bank Cash Deposit Machine
First, you have to enter your bank account number.
Then you have to wait for an OTP that will arrive at the registered mobile number of the bank account holder.
After that, you can enter the code, and after the verification, proceed to deposit the cash.
Now, do enter the amount of the deposit.
The machine counts the amount and instantly deposits it into your bank account
The bank will notify you of the transaction through an SMS and a receipt.
Do Read:- How to Get a Virtual VISA Card With IME PAY?
CDM and Digital Banking in Nepal
CDM has been a popular add-on by commercial banks in Nepal. Everest Bank has had this feature since 2012. While the recent banks which added such machines are NIC ASIA Bank, Nabil Bank, Prabhu Bank, etc. The banking convenience has been greatly enhanced due to the introduction of such services.
And digital banking has even fostered the banking experience for the customers. With rise in usage of mobile banking apps and digital wallets, a cashless future is not so far. As a result, cashless transactions have taken a storm too. The hassle-free QR payment is also a boosting factor.
Likewise, banks in Nepal have also commenced KYC verification through video calls. Nepal Rastra Bank, the governing body has also been flexible in boosting digital banking. It has also called for interoperability between digital wallets. Similarly, a call for digital wallets merger has also been made.
Have a Read:-Global IME Bank Begins Video KYC (Mikha) Service
About Himalayan Bank
Himalayan Bank Limited is a known commercial bank in the country. It was established in 1993 in a joint venture with Habib Bank Limited of Pakistan. The bank has 74 branches, 5 extended counters, and 154 ATMs. Eighteen of its branches are located inside the Kathmandu Valley while the rest are spread across the nation. The bank provides internet banking, mobile banking, and SMS banking for digital transactions.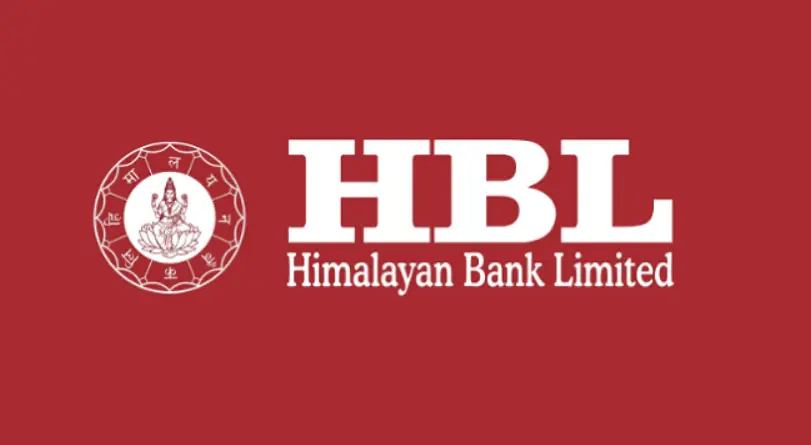 Do Check:- Mobile Banking vs Internet Banking, Which One is Better?
Are you willing to use the Cash Deposit Machine by Himalayan Bank for direct deposit? Isn't it a convenient medium? Do share your views, thoughts, and opinions in the comments below.