Hamro Patro has increased the remit limit per person. With the new arrangement, one can send up to $1 lakh remittance in 6 months.
The Super App Hamro Patro began its remittance service on Ashoj 8. The feature is integrated into the Hamro Patro app, the most popular Android app in Nepal. With this feature, Nepalese living in the US can send remittances from debit cards or a bank account to any Nepali bank.
But this feature had a threshold. Previously, one from the US could only send $30,000 to Nepal. Hamro Patro has increased the length to 1 lakh dollars.
Also read: Hamro Patro's Digital Wallet Is Coming Soon!
Hamro Patro Raises Remit Limit
Hamro Patro says that while the remits limit has increased, the per transaction limit stays at $10,000. This feature is available for Tier-3 users. Additionally, one can send money $25,000 in a day. The amount limit increases to $50,000 in fifteen days and 1 month. Likewise, one can send $100,000 in 6 months.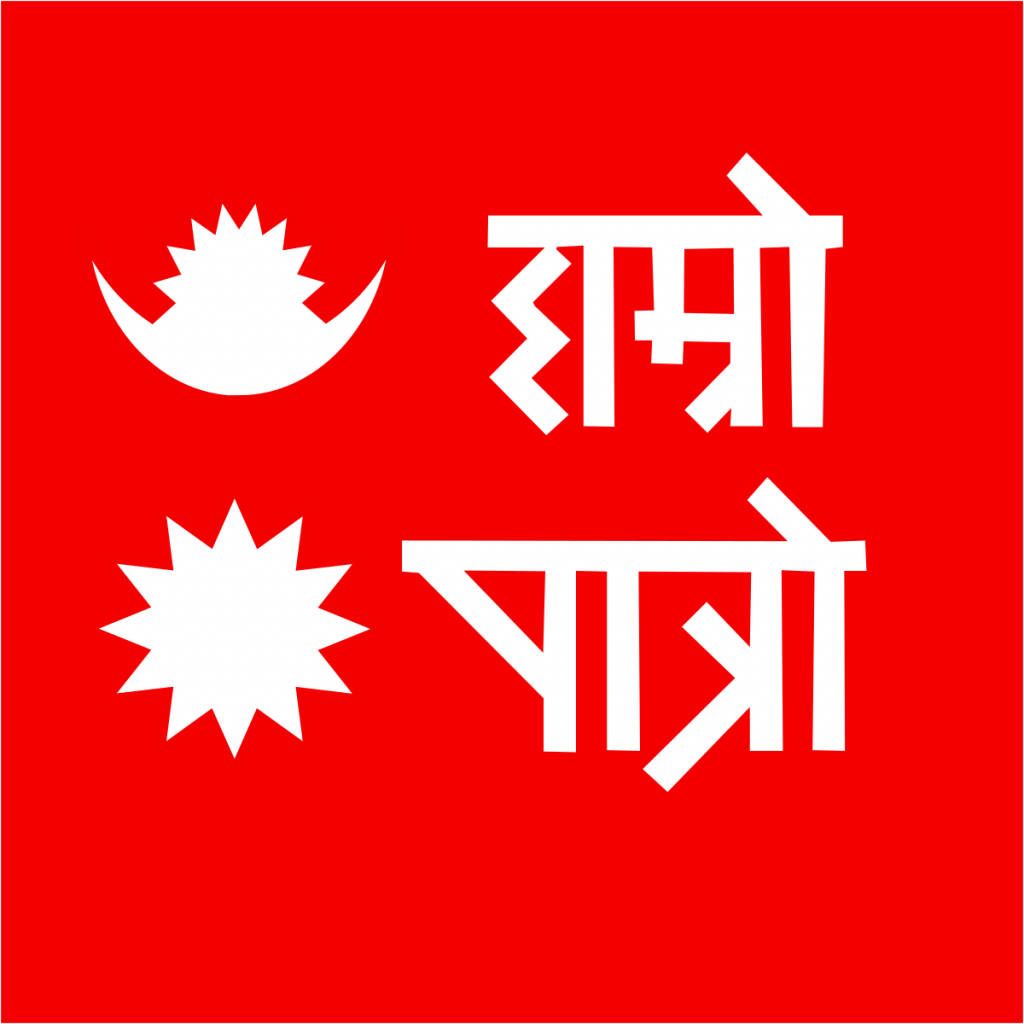 | | |
| --- | --- |
| Hamro Patro Remits Limit | Amount |
| Per transaction | $10,000 |
| In a day | $25,000 |
| In 15 days | $50,000 |
| In 1 month | $50,000 |
| In 6 months | $100,000 |
In addition, Hamro Patro is also providing exchange and remittance transfers via the app. Hamro Patro believes it will be the most convenient channel to send remits to Nepal.
For the time being, it takes two to three days for remits to be deposited into Nepali banks after one sends the amount. But in one month, we will have an instant pay feature which will allow the remits sent to be deposited at Nepali bank accounts within minutes, Founder and CEO Shankar Upreti said.
Don't miss: Hamro Patro Health Service Goes Live | Consult A Doctor On-Demand  
Hamro Patro is the most downloaded app on Play Store and the app is on its way to acquiring a super app status with a wide range of services like news, remit, telehealth, astrology, etc. So far it has drawn over 10 million downloads on Google's apps platform, the highest for any Nepali app and inspiration to Nepali app tech companies and developers too.