Tech giant Google brought various custom features that bring you all the updates on FIFA World Cup in Qatar. The company will bring all the news, fixtures, time, and everything related to users through its services such as YouTube, Google Assistant, Google search, etc.
With Google services, you will have access to a comprehensive list of highlights, scores, match schedules, and everything related to the tournament in Qatar.    
Commenting on Google's launch of World Cup features, Najeeb Jarrar, Head of Consumer Marketing at Google in the Middle East & North Africa region said: "We've seen the excitement locally around the FIFA World Cup™ this year, especially since it's being held in our region for the first time. This is why we were keen on helping people make the most out of the experience by offering new features to stay up-to-date with the tournament, discover local businesses, and get more insights from matches, so they can continue to enjoy this global event whether they're following virtually or the over 1.2 million people expected to attend in person in Qatar". 
Don't miss: How to Watch FIFA Football World Cup in Nepal? With Schedule in Nepali Time
FIFA Football World Cup kickstart Sunday, November 20.
FIFA World Cup 2022 in Nepal
The tournament costs Rs 565 for a subscription for Nepali viewers. You can use Khalti to buy your World Cup subscription package.
Check out:
CGNET FTTH Offer is Here, FIFA World Cup Centric Package!
Dish Home Providing 2K Resolution for World Cup 2022 Matches
ViaTV World Cup Offer 2022, Get 51% Off on Himstar TV Sets
In Nepal, Football World Cup matches will be live on Himalaya PREMIUM HD.
Get all the updates on FIFA World Cup with Google
Google Search

If you search "World Cup" or "FIFA World Cup", you will see a "bell icon" in your top right-hand corner. If you tap on it, you get all the in-depth match details, fixtures, results, and standings. The details are updated as the tournament progress so you get all the information up to date. Additionally, you can also rate the players on Google search.
The feature also includes a multiplayer online game mode for users to play against each other worldwide. For this, you need to tap on the Football icon in the bottom right corner and choose the team to play with and against.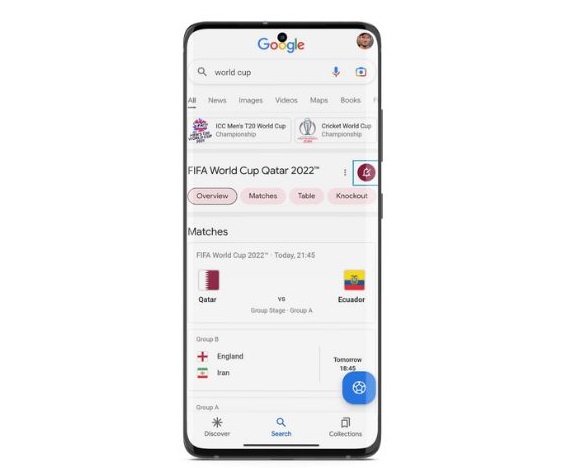 YouTube
Google will let its YouTube Premium users watch the games live from November 20. Those with a 4K+ subscription will be able to watch live matches in Ultra-High-Definition with highly detailed image quality.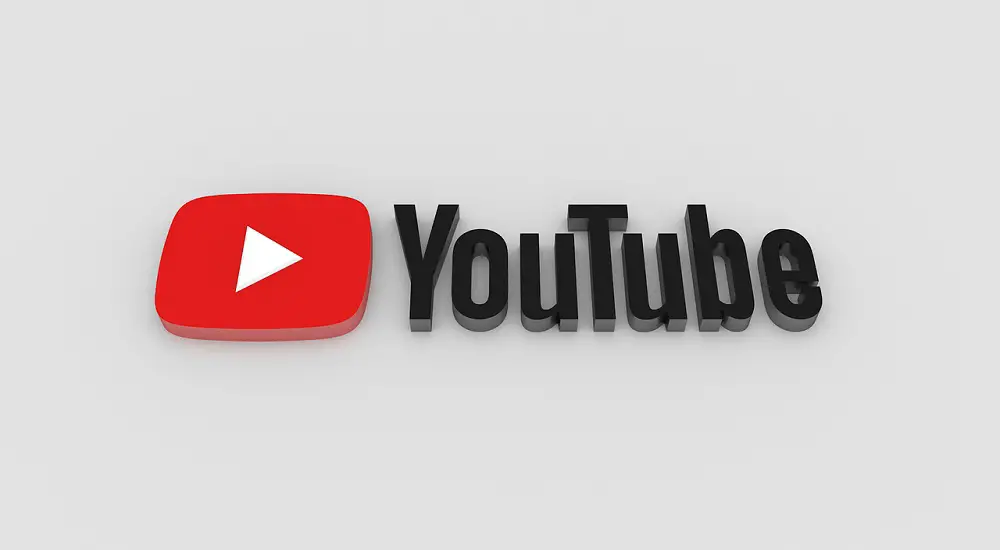 Besides, users can also catch up with the tournament through exciting moments and highlights from FIFA's official YouTube channel. beIN SPORTS and other official broadcasters of FIFA will provide recaps and other important moments from the matches after every game which you can watch on the video-sharing platform.
Google TV
Google TV that is compatible with Chromecast will receive World Cup-related features. Sony, HiSense, Philips, and other TVs will have support for the features. Users will get live matches, highlights, and repeat broadcasts of the matches on their Google TV.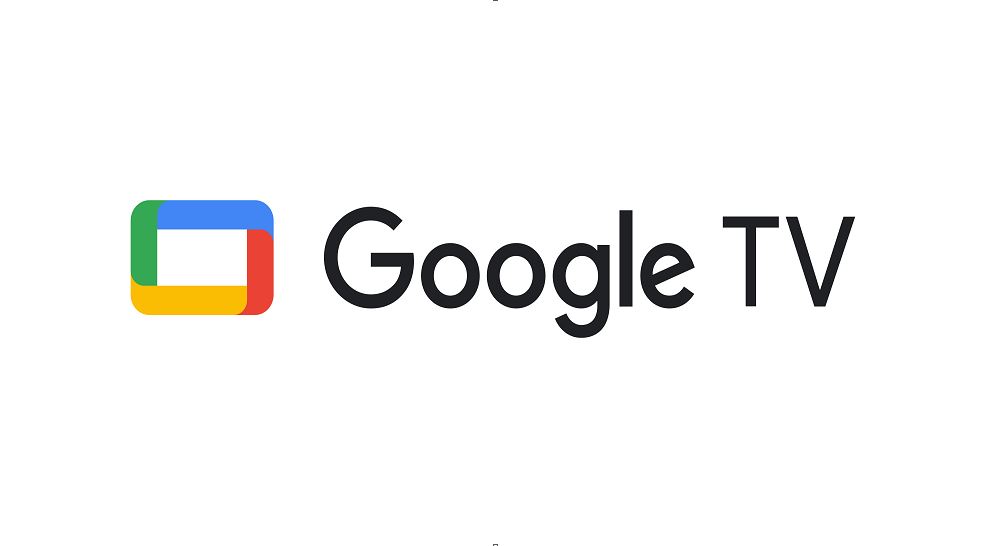 Google Assistant
Google's virtual assistant service Google Assistant will also be useful to stay updated with the World Cup. To use the feature, you need to start the service and give commands which are easy for regular Android users. For an instance, you can ask, "Tell me the Football World cup Fixutres", and the Assistant will respond by voice and display. You can get facts, stats, match schedules, highlights, etc. with voice commands rather easily.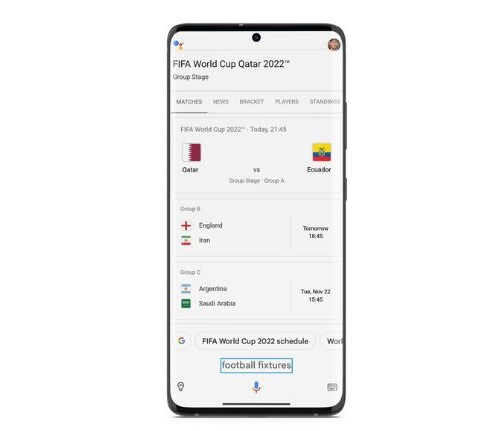 Google Discover
Google will make it easier for Football fans to learn where they can watch live matches. Through the feature, users will learn where the game is shown in their nearby venues. The feature will be live soon.
How are you planning on watching the Football World Cup 2022? You can share with us in the comments below.