Google has discontinued its Google Translate service in mainland China. The company citedlow usage in the country for shut down of the service making its presence virtually nonexistent in the country.
After the end, the website for Google Translate in mainland China now redirects users to the Hong Kong version. The service though is already not accessible to users in the country.
"We are discontinuing Google Translate in mainland China due to low usage," Google said in a statement.
Now, Baidu and gaming giant Tencent will vie for the market in mainland China for search to translation services. The former 'Baidu' is Google's main rival in the country before the latter pulled out.
Also read: YouTube Shorts Creators to Get 45% off Ads, to Contest TikTok
Will Google Translate shut down in mainland China?
The move could make it difficult for many foreigners who used Google's service in the country. Tourists, and students especially, could be at a disadvantage in the beginning before they transition to other local translation services.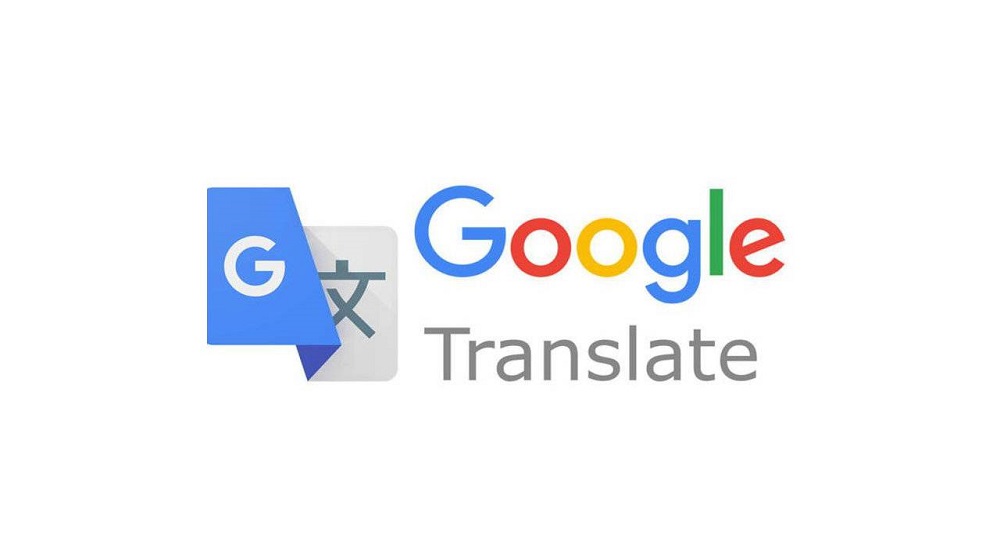 Likewise, Google always had difficulty to exert inlfuence in the Chinese market. Its worldwide popular search engine Google.com is blocked in China. Others such as the popular social media platform Facebook are also not allowed in China as the country's relationship with the West remains hostile.
Don't miss: How To Search On Google Like A Pro? Learn 5 Tips
The end of Google Translate in mainland China completes Google's limited existence in the country. Meanwhile, the service remains mainstream in many parts of the world.
How much do you use Google Translate service, and from where – via web or the mobile application? You can share in the comments below.