The popular browser Google Chrome has been termed the worst browser of 2022. As per its survey, the firm Atlas VPN gave the browser the undesirable tag attributed to the number of security flaws reported in 2022.
In its study, the firm found that 303 security flaws were reported on Google Chrome this year. Firefox, Edge, and Brave are some of the famous other browsers. Chrome beat them all to collect the unwanted title.  
After Chrome, Firefox came second with the highest total of reported security flaws. The browser reported 117 security vulnerabilities in 2022. Microsoft Edge (which is based on Chromium, the same as Google Chrome) trailed with 103 flaw reports. Safari and Opera came in the report with 26 and 0 security flaws respectively.
| | |
| --- | --- |
| Browsers | Security threats reported |
| Google Chrome | 303 |
| Mozilla Firefox | 117 |
| Microsoft Edge | 103 |
| Safari | 26 |
| Opera | 0 |
Also read: Google Discontinues Google Translate in China for Low Usage
Should you be concerned about using Google Chrome?
There is a perspective to it. Google Chrome came atop with the highest security flaws and that could worry users. But on the flip side, it also shows how popular the browser is. No browser is perfect. They all come with security holes. But inversely, if more security flaws are found, it also means it is used most.
But do more security flaws mean Google Chrome is vulnerable? Not necessarily. The mentioned security issues were corrected by the company itself via updates. These updates are regular and the company ensures that each reported concern is addressed timely. Therefore, despite the concerns with the browser getting the highest number of security concerns, we can continue using it as the company remains accountable to address the threats.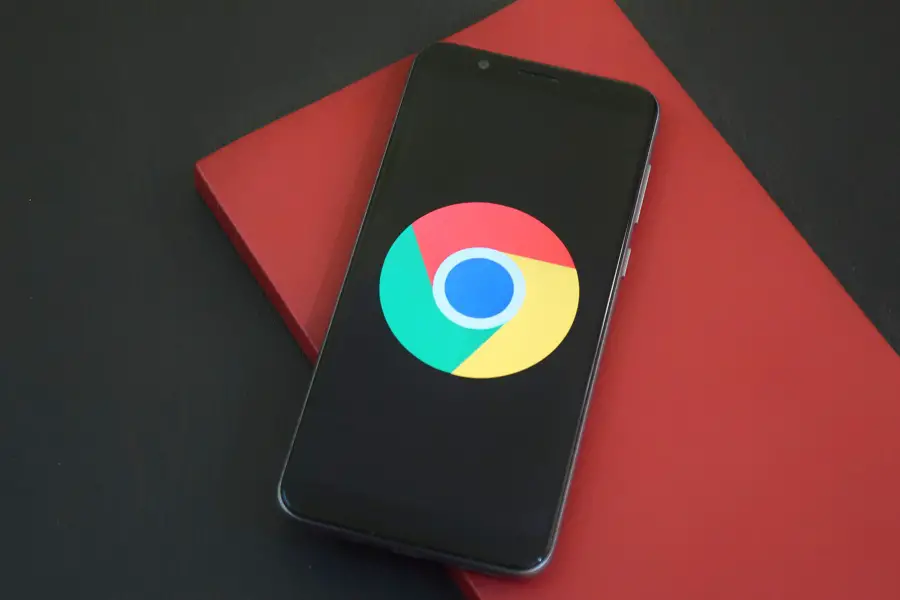 But it also doesn't mean that you should be more liberal with internet use. It is imperative that you stay cautious online, especially regarding your personal data. To ensure maximum safety, you can use an anti-virus to prevent possible threats. And also, always refrain from sharing your details, logins, and passwords with anyone.
Check out: Find Every Alley with The Galli Maps App, Find Details
Installing programs from random websites, clicking on any images, and downloading files could also make your privacy vulnerable. It's important that you keep yourself conscious online of possible threats regardless of any browser you use.
Google Chrome is commonly found on Android and Windows devices and its likely that you also use it usually. How does it perform on your device? You can share with us in the comments below.