Global electric car sales jumped to over 10 million in 2022 marking an increase of 55 percent from the previous year with China dominating the market, the latest market report from International Energy Agency (IEA)'s Global EV Outlook states.
"Electric car sales — including battery electric vehicles (BEVs) and plug-in hybrid electric vehicles (PHEVs) — exceeded 10 million last year, up 55% relative to 2021," the report said.
"This figure — 10 million EV sales worldwide — exceeds the total number of cars sold across the entire European Union (about 9.5 million vehicles) and is nearly half of the total number of cars sold in China in 2022," it added.  
The report also said that over 26 million electric cars were plying the roads in 2022 which again is the increase of 60 percent from 2021.
The growing sympathy with the environment plus the rising fuel costs, and the exceptional efficiency growth of EVs have spurned people's desire to transition away from fuel-run cars. The numbers are reflective too.  
The global states have encouraged zero-emission and turning to recyclable energy is seen as the key. That's where EVs have also found prominent relevancy.  
In the meantime, the report has called the EV sales explosive growth.
"This explosive growth means electric cars' share of the overall car market has risen from around 4% in 2020 to 14% in 2022 and is set to increase further to 18% this year, based on the latest IEA projections," it said.
Also read: Nepal's electric car import rises by 66 percent, 100 kw EVs dominate
China dominates the EV market
The IEA report described China as the frontrunner in EV growth. The country added over 50 percent of electric cars in 2022 leading far ahead of the lot.
"In Europe, the second largest market, electric car sales increased by over 15% in 2022, meaning that more than one in every five cars sold was electric," the IEA said. The US also saw its EV car sales grow by a staggering 55% in 2022.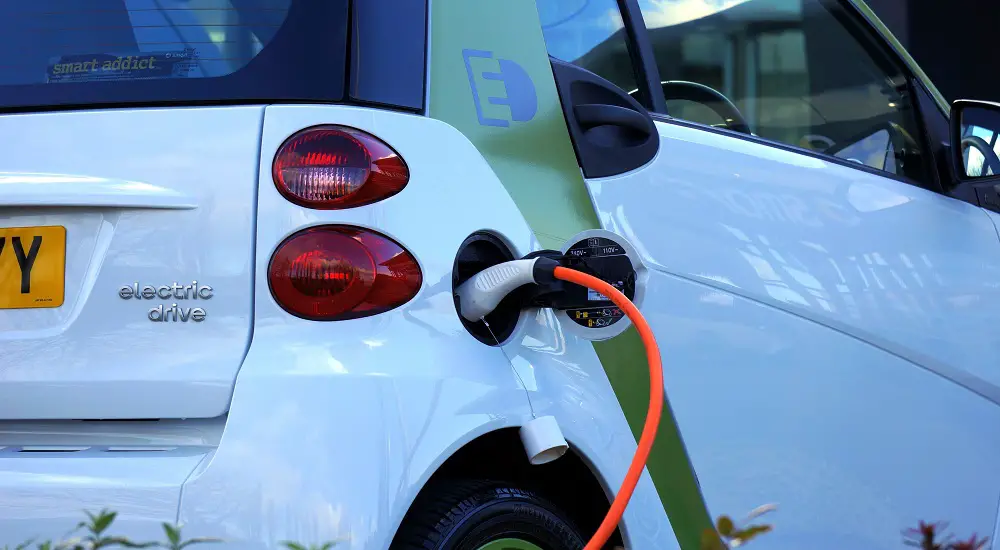 "Electric vehicles are one of the driving forces in the new global energy economy that is rapidly emerging – and they are bringing about a historic transformation of the car manufacturing industry worldwide," Fatih Birol, the IEA's executive director, said.
Do read: Best Electric Cars Price in Nepal | Latest 2023 Update
"The trends we are witnessing have significant implications for global oil demand," he added.
Likewise, the report sees India with curiosity. As the global states are making a rising trend in the EV business, India is still not on par. However, 2022 was a promising year.
 "Collectively, sales of electric cars in these countries (India, Thailand, and Indonesia) more than tripled compared to 2021, reaching 80,000."
The EV sales in 2022 generated an exciting set of figures. Do you think 2023 would be equally or more fruitful for the EV industry? Do share in the comments below.