From now on you will get free Nepal Telecom data on the Civil Bank mobile app. The telecom company and the bank have agreed to offer the app's users a seamless digital banking service without a cost.
Chief of Business of Civil Bank Bhola Bahadur Bista and Chief Commercial Officer of Nepal Telecom (NTC) Sangita Pahadi signed the agreement papers.
As per the agreement, users of Civil Bank's mobile banking app Civil Smart will be able to use digital services without data charges. The users can use fund transfer, QR Payment, and other features on the app for free. The offer is effective from Poush 1.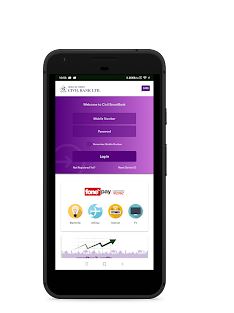 The bank brought the service in line with the central bank of Nepal Rastra Bank's policy to promote electronic transactions.
Also read: Free Data on Mobile Banking App of Sanima Bank on Ntc and Ncell
Likewise, the bank has itself been active in reinforcing digital payment and digital banking services. Recently, it started the Digital Sudurpashchim campaign to bring digital payment to the sellers and many others.
Mobile payment is the norm these days and banks have aggressively reinforced the service through their mobile banking apps which are also helping with financial inclusion in the country.  
Civil Bank has 115 branches, 13 extension counters, and 102 ATM outlets across Nepal.
Which is your favorite mode of payment, through wallets, or mobile banking apps? You can share in the comments below your personal reasons.