FonePay has launched New Year Offer for the approaching 2079 BS. Under this offer, 20 lucky winners will fly on a helicopter to Mt.Everest and enjoy breakfast.
The offer is valid on transactions made on the eve of the Nepali new year, that is on Chaitra 30th.
FonePay will reward a total of twenty winners with a trip to Mt.Everest. The winners will include 10 customers and 10 merchants who will fly to the peak and enjoy breakfast at Everest View. The hotel lies at the Everest Base Camp.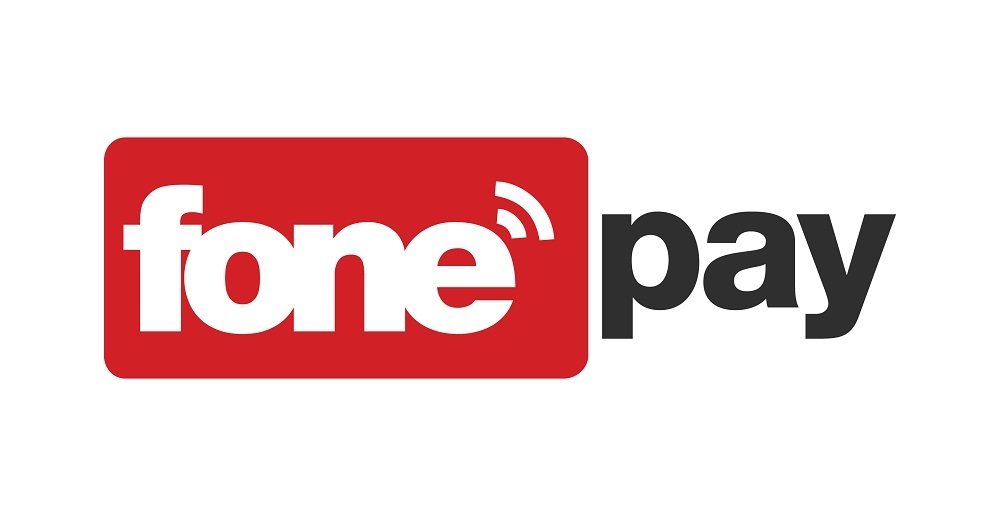 The participants' requirement is that they only have to Scan & Pay through FonePay's QR code.
The offer will count transactions performed from Chaitra 29 from 12 AM onwards till 12 AM on Chaitra 30. Any registered customers or merchants are eligible to participate in this exciting offer. Below are the steps for both normal users and merchants to be part of this offer:
For customers:
Open your Mobile Banking App/ Digital Wallet on your phone
Login with the necessary credentials
Use the "Scan and Pay" feature
Make your payment
For merchants:
Ask your customer to make payments via Fonepay QR
Receive and confirm payments
FonePay will select the winners through a lucky draw.
Notice: FonePay says the winners will have to bear 25 % TDS on the prize after the prize is handed over.
Don't miss: FonePay and VISA Partnership Allowing Payment for Foreigners
FonePay's New Year Offer for 2079 BS
On the same day, FonePay is also announcing various discounts and cash backs on payment through banks' apps. Many banks and financial institutions will offer 10% discounts and cashback on the same day while paying through FonePays QR. These BFIs include NIC Asia Bank, Laxmi Bank, Mega Bank, Sunrise Bank, Garima Bikas Bank, Rastriya Banijya Bank, etc.
Likewise, mobile wallets like IME Pay and Prabhu Pay are also offering the same benefits.
It doesn't end there. FonePay says its customers will get up to 25% discounts on payment for Foodmandu, Daily Grocery, Khanpin, etc.
Also read: PM Deuba and Modi Launch RuPay in Nepal | Cross-Border Payment
How eager are you to participate in FonePay's New Year offer? Do share your excitement in the comments below.