Nepal's leading PSO FonePay has appointed Diwas Sapkota as its new CEO. He took the helm in his new post on Wednesday, 28th April.
But he is not a new entry into the company. Previously, Diwas Sapkota served as the company's Assistant CEO. So, the leap to the new post is a welcome promotion for him.
Sapkota is a seasoned professional in Fin-Tech with years of experience at financial institutions in his profile. He started off at Everest Bank and has 15 years of experience in his workspace.
Besides, he has served at Nepal Clearing House Limited before serving as the Chief Technical Officer (CTO) at FonePay.
FonePay expects its new CEO's knowledge and experience in ICT and Fin-tech will help the affluent company reach more milestones.
Also read: FonePay and VISA Partnership Allowing Payment for Foreigners
About FonePay
FonePay is Nepal's leading Payment System Operator (PSO) licensed by Nepal Rastra Bank. The company has steered Nepalese smartphone owners towards digital payment with its Scan & Pay (QR) service. Merchants can, on the other hand, obtain a QR code from FonePay and receive payable directly into their bank accounts.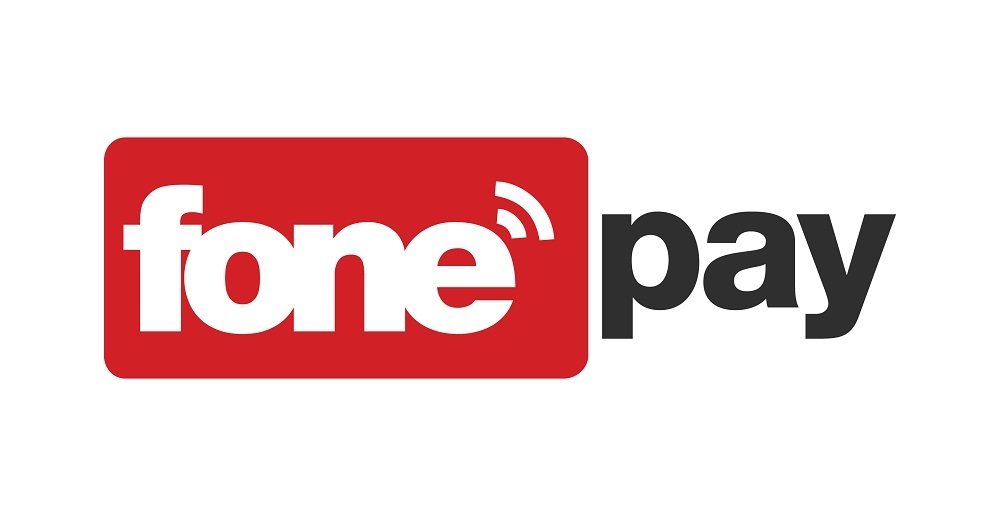 Users of banking apps and digital wallets can utilize FonePay's QR scanner to pay for services and products. Recently, Khatli has established interoperability with FonePay which brings the latter's feature to millions of digital wallet users across Nepal.
In growingly digital payment friendly Nepal, FonePay has been a key contributor in offering mobile payment along with digital wallets.
So far, FonePay has accumulated a network of 60 banks and financial institutions, and PSPs. Likewise, there are 6.70 lakh merchants taking benefit from its QR payment service.
In total, FonePay has 1.40 crore, smartphone owners, benefitting from its instant online payment.