Dish Home Providing 2k Resolution For World Cup 2022, yes you heard it. The pioneer DTH service provider has announced to provide up to 2K resolution for the viewers. As the biggest football event has arrived, IPTVs and DTH companies are coming up with some new things for the customers. In this article, let's know more about Dish Home Providing 2K resolution for World Cup 2022 Matches.
Dish Home Providing 2K Resolution for World Cup
As per Sudip Acharya, the Managing Director of Dish Home, users will get to watch three channels with different resolutions. The resolutions are set into SD (Standard Definition), HD (High Definition), and 2K resolution.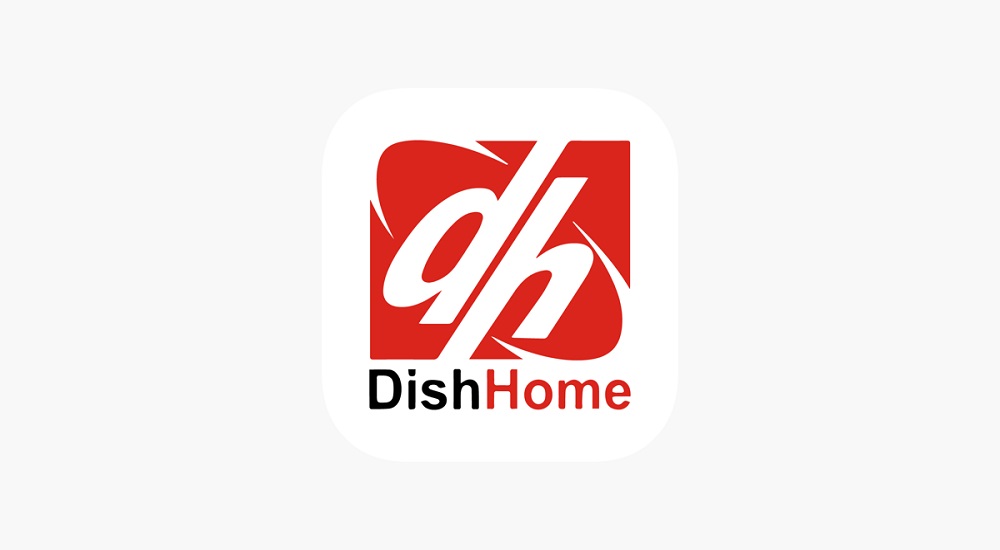 So, viewers can watch the World Cup matches as per their preference and TV capability. Keeping the World Cup subscriptions in mind, Mr. Acharya has spoken about providing quality service for valued customers this football season.
Do Read:- CGNET FTTH Offer is Here, FIFA World Cup Centric Package!
Feel the Magic of Football in Dish Home
Alongside the 2K resolution service, Dish Home has also brought a new campaign, "Feel the Magic of Football in Dish Home". Under the campaign, viewers can win exciting prizes from the DTH operator via various competitions across the span.
In order to participate, viewers should post a photo or videos resembling magical moments on Dish Home's Facebook Page. Also, there should be mandatory use of the hashtag #MagicalMomentsof + your favorite team, for eg #MagicalMomentsofBrazil. The best moments will win gifts from the company.
Also, Read:- How to Watch FIFA Football World Cup in Nepal? With Schedule in Nepali Time
About World Cup Subscription and Mediums to Pay
The Supreme Court of Nepal issued an Interim Order against the Media Hub's decision to charge fees to the viewers. The hearing was due to finalize on Nov 17, 2022. But the Supreme Court didn't issue any further legal notices on World Cup extra subscription charges, allowing Media Hub to charge the fees. To note, Media Hub acquired exclusive rights from FIFA to broadcast the World Cup matches in Nepal.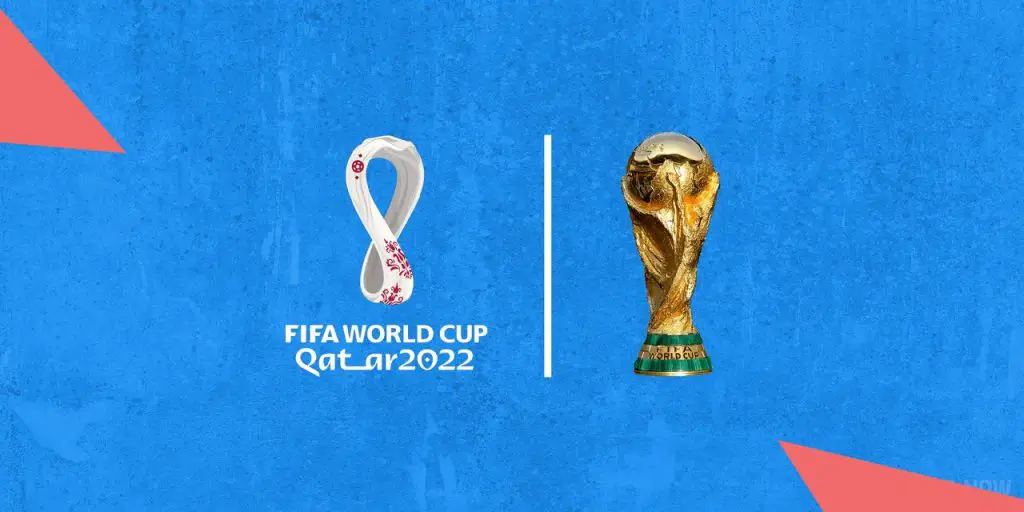 Hence, customers have to pay Rs.500 + 65 VAT in order to watch the World Cup 2022. Himalaya TV Premium HD is set to air the World Cup matches in Nepal. Media Hub has also stated about restricting other streaming platforms from showing the matches. Thus, Nepalese viewers are condemned to pay the charges.
So, customers have to pay in order to view World Cup matches in Nepal. Digital wallets have already commenced the payment service. eSewa, Khalti, and IME Pay have added an option to pay to the respective IPTV and DTH service providers.
The grand event is kicking off on November 20, 2022, with the host Qatar facing Ecuador at 9:45 PM, Nepali Standard Time (NST). A total of eight stadiums spread across five different Qatari cities will host 32 teams in 64 matches.
Do Check:- Khalti Announces World Cup TV Package, Get 100% Cashback
So, what do you think of Dish Home Providing 2K Resolution for World Cup 2022 Matches? Isn't it great to watch the sporting event in such high resolution? Do write us your thoughts, views, and opinions in the comment section below.