The number of users for the contactless mobile payment service will reach and surpass 1 billion in 2024, claims Juniper Research in its latest report.
The research paper titled, "Contactless Payments: Key Opportunities, Emerging Trends & Market Forecasts 2022-2027" attributes the striking prediction to the use of mobile payment in emerging markets and the adoption of the digital economy has pivoted electronic transactions to never-seen heights. It is estimated that 200 million new users will join contactless transactions in 2024.
The report projects the user base to reach 782 million (78.20 crores) in 2022 but holds that the number could rise by 60% to exceed 1 billion in 2024.  
Electronic payment has become common in growing digital economies and smartphones have played a key role. The research attributes the growth of smartphone use to the exponential rise of digital payments.
Also read: Top 5 Digital Wallets in Nepal: Updated (2022)
Smartphone penetration has boosted contactless mobile payment
Likewise, it is also projected that smartphone penetration in the Asia Pacific will reach 99% in 2024. Among them, 670 million (67 crores) people will have developed skills to use NFC for transactions via their smartphones.  
Jordan Rookes, a researcher for the report writes, "NFC mobile payment vendors must maximize convenience by offering further payment options, such as BNPL (Buy Now, Pay Later), to encourage greater adoption. BNPL allows consumers to pay in several installments; making high-value purchases more affordable."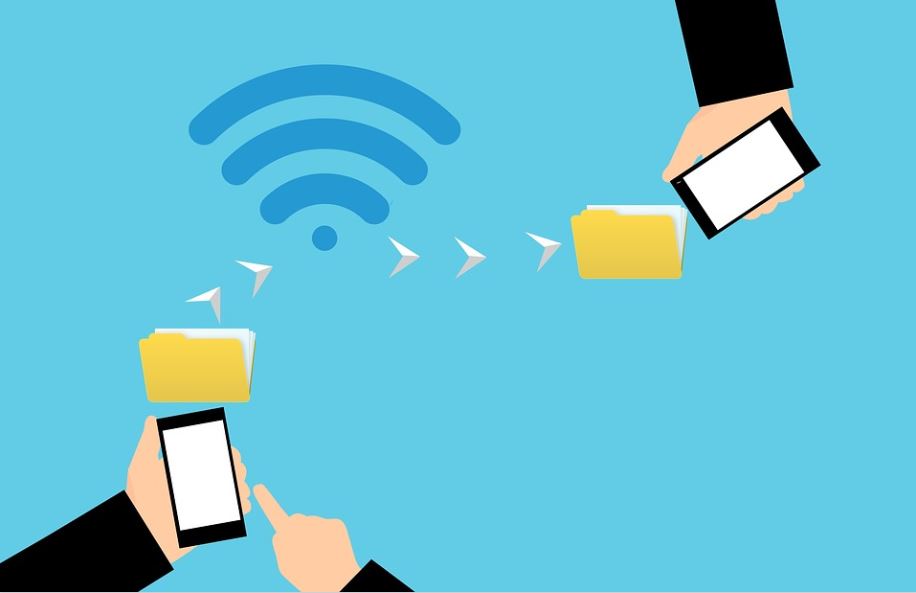 The report also highlights that soft POS which allows smartphones to accept NFC transactions will further promote the growth of contactless infrastructure.
Check out: Mobile Banking vs Internet Banking, Which One is Better?
Juniper Research also states that contactless payment transactions will reach $10trn by 2027 rising from $4.6trn in 2022.