The government of Nepal has announced its common minimum plans and programs that include building its own data center, and time card, and providing free WiFi in public places. The key policies were revealed on Monday, January 9 as the government stresses new reinforcements into the Digital transformation of Nepal.
Among its plans. the government declared that it will provide free WiFi internet in public areas. As said, the government will provide WiFi in schools, hospitals, government offices, financial institutions, shopping complexes, etc. Places where public services are provided come under the list that will receive a free internet connection.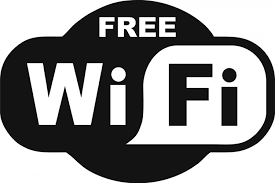 Currently, Nta has been providing free broadband access at community schools, health centers, and various local-level administrative bodies utilizing Nta's RTDFs. But now common people in public areas will also receive free WiFi service. The easy access to the internet is going to be very to narrow the digital divide in Nepal.
Time Card system remains one of the common minimum plans of the Nepal Government
Likewise, the government has also announced to implementation of a time card system to deliver timely services. As per the plan, Finance Minister hon'ble Bishnu Prasad Paudel said that the government would provide all services online and use time cards to ensure service delivery at a set time.
There is the latest news on the popular Nagarik App too. The government shared its plans that it will refine Nagarik App and integrate all government services through the smartphone platform. Operated by the government, Nagarik App was launched on May 03, 2021, to provide all government services through the app.
Check this out: Kathmandu DAO Starts Time Card, Get Citizenship In 1 Hour
Nepalese abroad will be able to vote in elections in Nepal
Hon'ble Minister Poudel also laid out plans to ensure Nepalese living abroad will be able to cast their votes in elections. At the same time, he also said that a consolidated election act to incorporate electronic voting for upcoming elections in Nepal.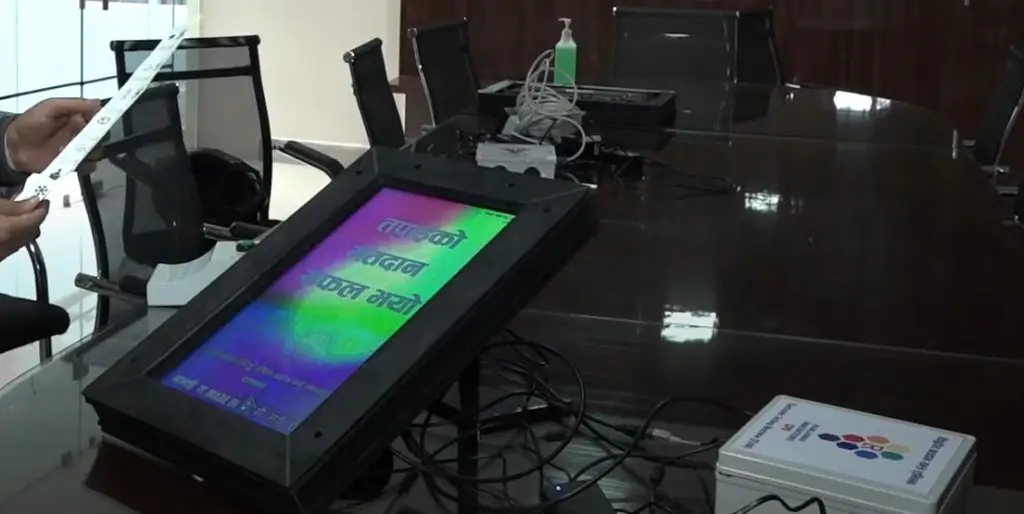 Despite electronic voting machines dominating the talks every election, it has not been substantiated. So far, it has been employed within internal party elections but has been chalked off for national-level elections. The new government though has included it in one of its prioritized policies.
Check out: Key ICT/Telecom Policies from Budget Speech FY 079/80
Nepal to be self-reliant on data centers – PM Dahal
While demanding the 'vote of confidence' at the House of Representatives (HoR), the newly appointed Prime Minister Pushpa Kamal Dahal 'Prachanda' said that he would push the government to help the country become independent of data centers. Sharing his key plans during his tenure on Tuesday, January 10, he also said that Nepal will also ensure cybersecurity.
He also mentioned that Nepal will soon launch a 5G network. Likewise, he reiterated the government's commitment to providing free broadband internet access for the public.
Also read: Mayor Balen Sah Announces New Policies for Kathmandu Metro
Besides, free WiFi, data center, and others, "Make in Nepal", "Made in Nepal", incubation centers, and entrepreneurship are among other common minimum plans of the government.
What specifics do you suggest the government should stress for the digital transformation of Nepal? You can drop your opinion in the comments below.