Leading commercial bank Civil Bank has started its Digital Sudurpashchim campaign in an attempt to reinforce digital payment. The bold mission seeks to enable QR code-based electronic payment from street vendors to supermarkets in areas across the Far-West province.   
The bank launched the campaign on the occasion of its 12th anniversary. Senior Deputy Governor of Nepal Rastra Bank Dr. Neelam Dhunganga Timsina was among the attendee at the event held in Dhangadi. She seized the chance to launch the QR-based payment at street cobblers, tempo, and temple donations, etc.
The campaign will help minor to major stores, markets, and street vendors with an easy mobile payment facility. Consistent with the Digital Nepal Framework's guiding principle, Digital Sudurpashchim will contribute to financial inclusion and help the digital economy.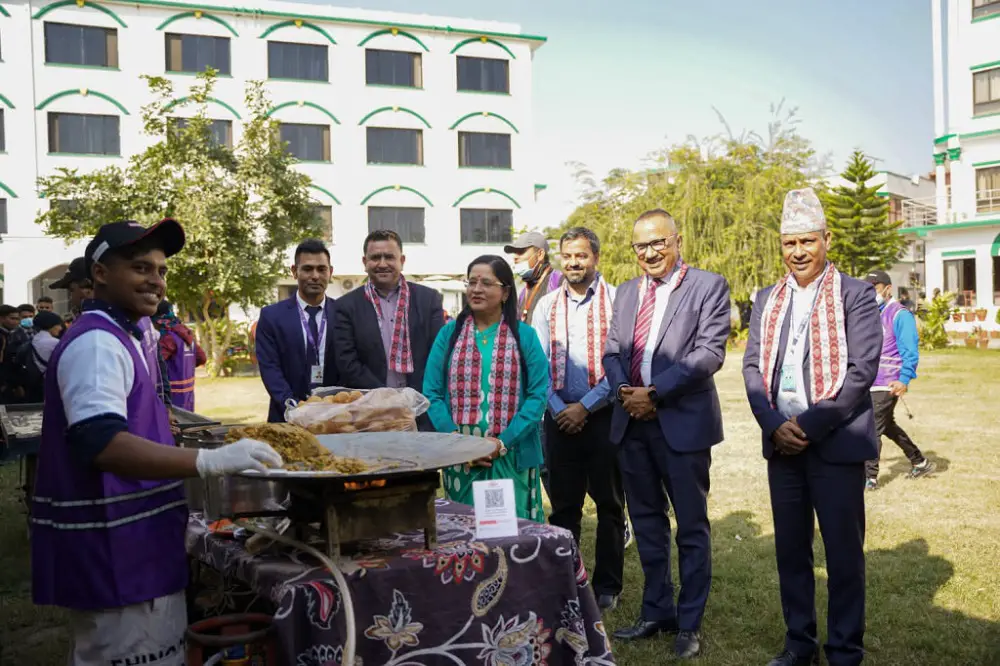 Mrs. Timsina said that she was delighted to kickstart the digital Sudurpashchim and also pointed out that digital payment remains a top priority for the federal bank.    
"Digital payment makes transactions transparent and also helps save cash spent on minting and printing currency outside," she added.
Also read: Pay Your Safa Tempo Fare via QR Code, Go Cashless Campaign
The digital economy can help achieve digital Sudurpashchim
Sunil Pokharel, Chief Executive Officer of Civil Bank expressed his belief that the whole region could go digital if the digital payment system is established in the province.
Ramesh Lekhak, a politician, inaugurated the campaign in Dhangadi. He stated that sophisticated online payment systems help save time for people. He pointed out the need to make the service more accessible around the country.  
Likewise, the bank's chief business officer Bhola Bahadur Bista said that small-time savings can muster large funds for investment and help in the financial growth of the country.
Check out: Mobile Banking vs Internet Banking, Which One is Better?
Civil Bank started cashless transactions in 2019. Presently, its online payment services have spread from remote to urban areas with over 40 thousand merchants in its network.