Chinese cars in Nepal are making a grand presence. From traditional fuel-run to electric, a growing number of vehicles arrive from the North. Particularly, the EVs look set to lay a strong foundation for its sustained business however, the prospect for the Chinese companies is not without challenges. Let's delve deeper.
To illustrate, Chinese car sales only held a 3 percent market share in the last fiscal year 2078/79 BS. But the future could be bright as the moment gathers in the eco-friendly vehicle market in Nepal.
Dealers who sell Chinese cars in Nepal are confident about the market.
Check out:
Similar pattern!
"Japanese and S. Korean cars also passed through similar situations when they were introduced here. The market of Chinese cars is growing slowly throughout the world. 10 years down the line, Chinese cars will stand as one of the major players in the market," said Prabal Saakha, managing director of Saakha and Universal Automobile – the authorized distributor of Geely cars for Nepal.
Chinese companies have started exporting their cars in different parts of the world and it is building trust gradually." Building trust is not easy and won't happen overnight," Saakha added.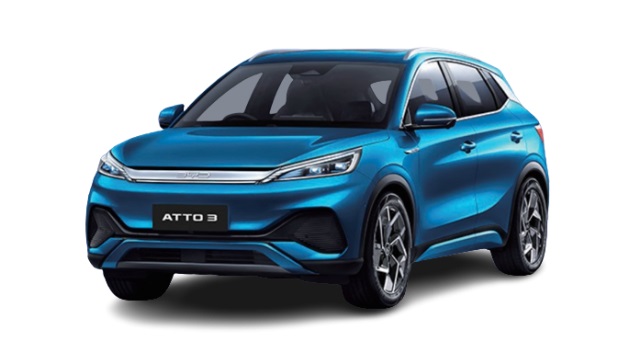 Rajesh Kaji Shrestha, managing director of Constant Business Group shares similar confidence about the Chinese cars prospect in the country. He says that the scenario would have been much better if not for the market decline in FY 2078/79. Chinese cars are receiving better response these days, he states.
Both Shrestha and Saakha believe that Chinese and Indian cars will come to prominence in the passenger cars segment after around ten years.
Also read: BYD Dominates Global EV Market, Sells 104,346 All-Electric Vehicles, 1,500 Seagulls
Quality has improved of Chinese cars in Nepal
Sakha continued that previously Chinese automakers had a short-term strategy and saw sales as the end purpose. Now, he says, they are focusing on after-sales service, spare parts, and resale value too which is making a positive impact in the market.
And affordability is also seen as the key advantage of Chinese cars. Nepal is a price-sensitive market and the price plays a key role in determining purchases. Chinese brands are perfectly able to offer affordable cards due to mass production, and government subsidy. So, the onus on Chinese companies to cash in on Nepal's growing auto market.
Nepali consumer is growing fascinated with EVs and that raises the potential of Chinese EVs in Nepal to a whole new level. The next few years could be extremely crucial.