The ed-tech startup ChimpVine is officially launching its e-learning platform for customers. With the tagline "ABA KHELDAI SIKXA NEPAL," it is scheduled for launch next week and will hit the shelves nationwide soon.
The gamified platform provides an intuitive and user-friendly interface that enables learners to navigate and select courses. The courses are available for children from PreK to Grade 8. The games are based on the Nepali curricula and cover major subjects such as English, Math, Social Studies, and Science and are designed to be exciting and engaging for individuals to learn and improve their knowledge and skills.
Likewise, the platform's interactive tools such as quizzes and flashcards contribute to further enhancements for learning.
Also read: Hamro Patro Launches Hamro Learning Center, e-Learning
ChimpVine e-learning platform will make learning fun and accessible
"Our mission is to make learning fun and accessible to everyone," said Sashya Poudel, the Executive Director of ChimpVine. "We believe that by gamifying the learning experience, we can help people stay motivated and engaged, and ultimately achieve better results."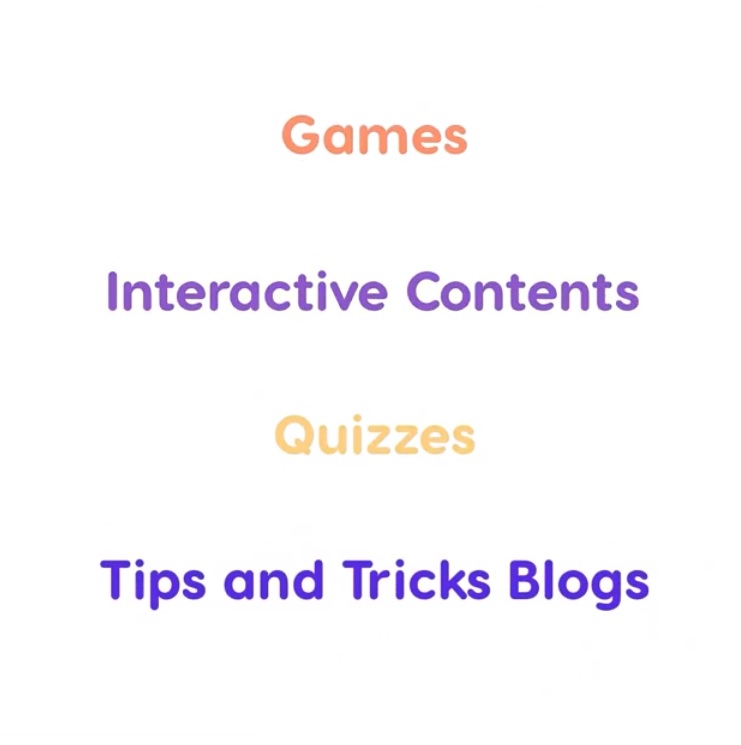 "We know that children are into mobile phones and gadgets and it's impossible to stop them from using such gadgets as the world is moving forward with technologies. That's why we've created a platform where children can productively utilize their screen time," said Shristi Shrestha, Sales Head of ChimpVine.
For more information on the ChimpVine e-learning platform and its fast-approaching launch, you can visit np.chimpvine.com or call 9802322953