Fast-growing internet service provider CG Net has launched Nepal's first and only postpaid internet plan. The offer brings internet and internet with IPTV packages at affordable monthly costs allowing users to pay only after using the service.
Users can pay for the subscription on monthly basis. The postpaid internet service consists of a 250 Mbps plan at Rs 1,049 per month. For both internet and IPTV, the combo plan costs Rs 1154 a month for the same 250 Mbps speed package.
| | | |
| --- | --- | --- |
| CG Net Postpaid Internet plan | Internet cost (250 Mbps) | Internet and IPTV cost (250 Mbps) |
| Per month | Rs 1,049 | Rs 1,154 |
The company brought the service with the motto 'Use Now, Pay Later' motto.
With the launch, CG Net has become the first ISP in Nepal to introduce a postpaid payment-based internet subscription. The company has always brought unique and innovative strategic packages to lure users and it never fails to strike the cord.
CG Net has launched Nepal's first-ever postpaid internet service. With the postpaid subscription, CG Net customers will be able to pay only after using the internet service.
The company says the offer will highly benefit users who are seeking cheaper internet packages with better payment options.
For first-time installation too, the subscription is feasible. You only need to pay Rs 2500 in deposit. The router, drop wire, and installation charges are not included.
You can book your CG Net postpaid internet service here.
Should you opt for the CG Net Postpaid Internet plan?
There is little doubt that the postpaid internet plan will fly for many internet users. It is affordable and more convenient in terms of payment. Customers who wanted affordable and reasonable payment model, this payment structure could be satisfying to them.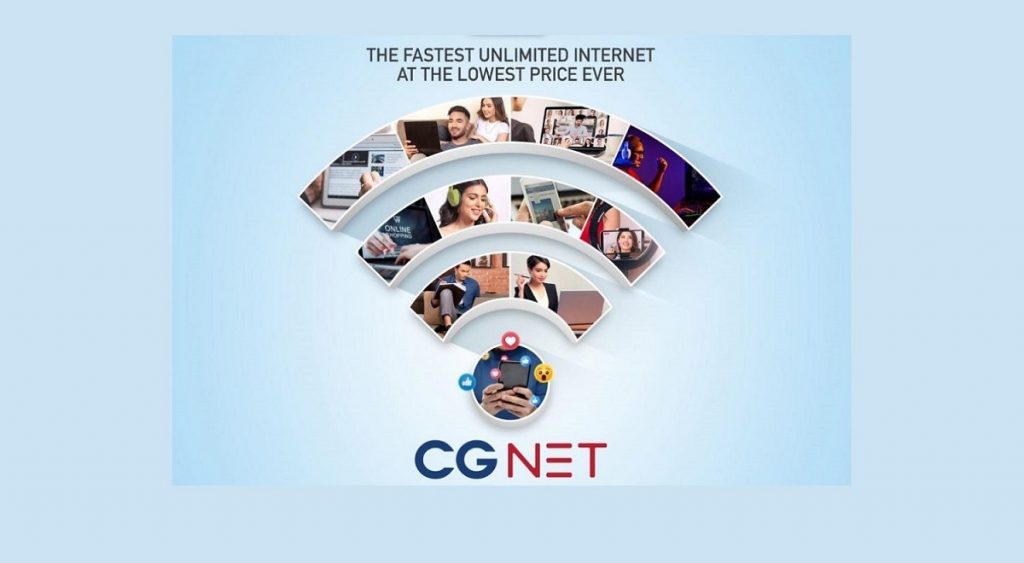 The postpaid internet plan is seemingly convenient and perhaps more satisfying to pay for the service after actually using it. It's a novel practice in Nepal in the ISP market and only time will tell how it will pan out. However, CG Net has again drawn everyone's attention with its innovative marketing scheme.
First, CG Net broke into the market with its jaw-dropping 120 Mbps internet package for Rs 999. Then, it launched a free trial internet scheme that allowed users to use CG Net for free during trials. Now, it has again brought a unique postpaid internet service.
The company says it wants to transform the way internet subscription works and wants to provide affordable and convenient internet service in Nepal. The company wants to transform the internet business in the country.
Check out: Top 5 ISPs in Nepal: Find Out Their Packages and Prices
CG Net entered the ISP market last year in 2021, June. After the initial expansion delay due to the pandemic, the company has achieved full coverage in Kathmandu and is rapidly expanding across the country raising its base. As per the latest NTA data, the company now has 37 thousand, 6 hundred, and 16 unique customers.
If you want to know more about CG Net's postpaid internet plan, let us know in the comments below.