National Census 2078 was concluded just a month ago. Now, the Central Bureau of Statistics, Nepal has opened vacancies for coder/editor & data entry operators on a contractual basis for Kathmandu. The earlier collected household data needs to be processed to compute full data about the total population, the total number of males & females, the total number of people abroad, etc. Let's know further information about the CBS Job Vacancy below.
CBS Job Vacancy For Coder/Editor
CBS has allocated a total of 100 vacancies for coders/editors on a contract basis. The minimum qualification is Bachelor's Level & candidates will be chosen via an interview. The main job is to edit the data taken on the census into various codes as per National Census 2078. The pay rate is Rs.3 for each community survey form, Re.1 for each household indexation form & Rs.5 for the main questionnaire form. So, the earnings of the editors will be solely based on their capacity of editing & allocating codes for each form.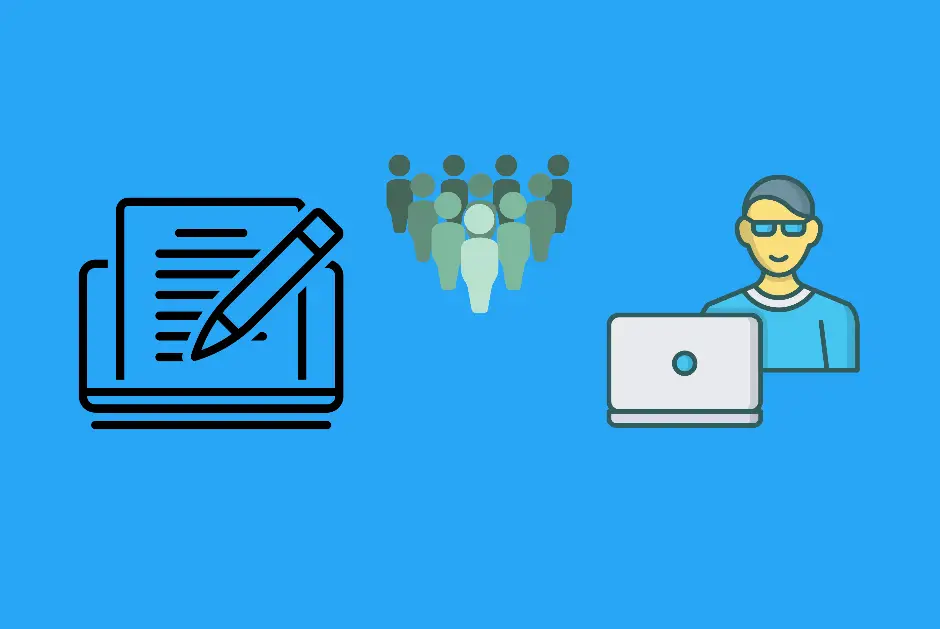 The vacancy form is not available online unlike census supervisor & enumerators forms which were available online. Submitters have to visit the CBS office at Thapathali, Kathmandu & manually fill up the forms. Also, there are requirements of mark sheet, character certificates, job experience certificates (Census jobs experience preferred) & citizenship for filling up the form.
The main preference is given to the person having experience in Census 2078 data collection or those who have done survey work in the past. The last date of submission is 28 Poush, 2078 B.S. The age criteria for applicants is 18 to 35 years old for males. While for females, it's 18 to 40 years old. Selection will be done on an interview basis. And the place of work is at the CBS office in Kathmandu itself.
Also Read:- CAN InfoTech 2022, Both Physical & Virtual, Ticket Rs.1 Only
CBS Job Vacancy For Data Entry Operators
Another vacancy is for 300 data entry operators. The tenure of the contract is up to Ashar 2079 B.S. The minimum qualification for data entry operators is a +2 level certificate & at least 3 months of basic computer training. And the method of choice is via computer examination test & interview. The pay rate for data entry is 3 paisa per keystroke. Data entry operators have to enter the data edited by the coders/editors in the CBS database system.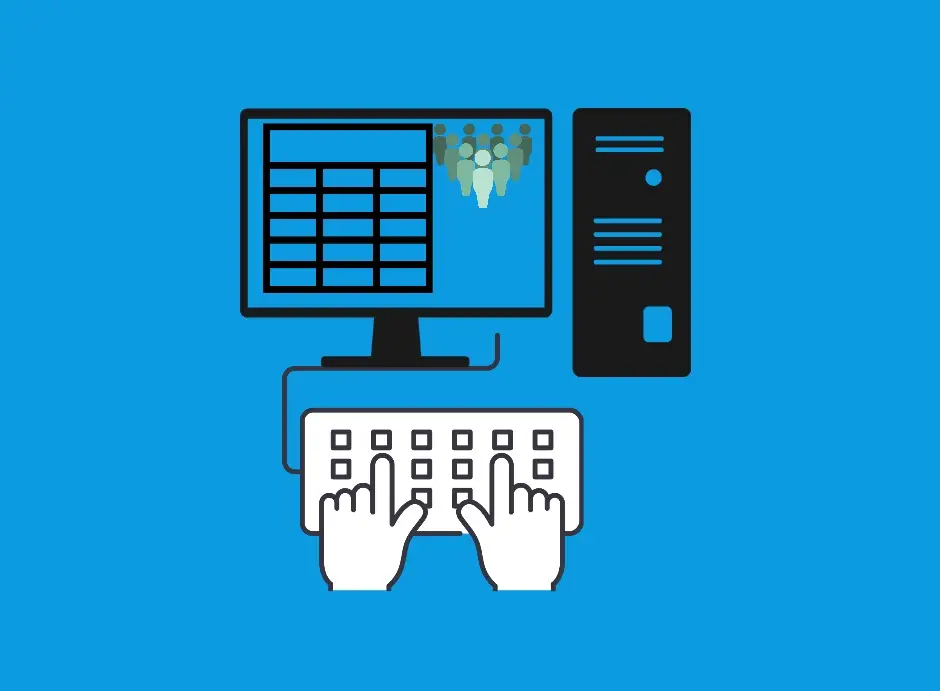 The form is to be manually filled up at CBS central office in Thapathali Kathmandu. Citizenship, +2 certificate, SLC/SEE mark sheet & character certificates of both school & high school levels are required. Priority will be given to the census data collection experienced or personnel having data entry experience. The last day of submission is 28 Poush, 2078 B.S. The workplace is also the same; CBS Head Office at Thapathali, Kathmandu.
S.N
CBS Job Vacancy
Number of Vacancies
Requirements
1
Coder/Editor
100
Education:- Bachelor's Level in any Faculty or Above.
Experience:- Census or Survey Experience
Age Criteria:- 18-35 for Male, 18-40 for Female
Fees for Form:- Rs.500
Workplace:- CBS Office, Thapathali, Kathmandu
Contract Tenure:- Up to Ashad 2079 B.S.
Last Date of Submission:- 28 Poush, 2078 B.S.

2
Data Entry Operators
500
Education:- +2 Level or Above, 3 Months Basic Computer Training (Compulsory)
Experience:- Census Job or Data Entry Experience
Age Criteria:- 18-35 for Male, 18-40 for Female
Fees for Form:- Rs.400
Workplace:- CBS Office, Thapathali, Kathmandu
Tenure of Contract:- Up to Ashad 2079 B.S.
Last Day of Submission:- 28 Poush 2078 B.S.
CBS Vacancy Requirements
About National Population Census 2078
National Population Census was conducted from Kartik 25 to Mangshir 9 with the help of thousands of enumerators & supervisors. Earlier, the supervisors did household indexation noting the family head's name, number of members in the house, number of people living outside the house (abroad or other places inside Nepal), etc. Then, the enumerators performed the main job of filling detailed questionnaires by going to each & every household.
Very different from the last census of 2068, this year's census included many more questions regarding education, work & marital status along with maternity rate. Also, questions regarding the use of mobile/smartphones, access to the internet were also asked. CBS used to prefer teachers for the census in the past while this time, students were given opportunities. Census is a very important term for the whole country to examine the total population for allocating development budgets & planning adequately.
Do Read:- How To Transfer Contacts From Mobile to Computer; Top 3 Methods
CBS is planning to calculate the total population data by Falgun 2078 B.S. and the full data will be available within one year of the census. So, what do you think about this CBS job vacancy? Are you willing to apply for one? Are you satisfied with the pay rate which doesn't look that appealing? Do write us your thoughts below in the comment section.