Airlines in Nepal will engage in 18 hours of flight. Civil Aviation Authority of Nepal (CAAN) extended the time of flights to alleviate the heavy traffic at Tribhuwan International Airport.
CAAN is adding new hours for domestic flights in the nighttime by utilizing airports in Terai.
The decision is effective from Thursday, 28th April.
Now, 6 regional airports in Terai will board their planes for 18 hours a day, General Director Engineer Pradip Adhikari shared.
CAAN will have airlines board additional flights at Bhadrapur, Biratnagar, Janakpur, Simara, Bhairahawa, Nepalgunj, and Dhangadi. The flights will take off from 6 PM till midnight 12 AM.
It is expected that the decision of adding nighttime flights will "ease the heavy traffic witnessed at TIA. It will also contribute to reviving tourism and restore economy", Adhikari said.
Also read: ATMs at Tribhuwan International Airport to Ease Payment
From 18 hours of flight to 24 hours
In addition, CAAN is also preparing for 24-hour flights from two international airports. Gautam Buddha International Airport is declared ready to board flights and the authority wants to take off soon.
General Director Adhikari further stated, "No international airports will be closed at night. When Pokhara International Airport comes into operation, it will also board flights round the clock.
Heavy traffic at TIA
At present, passengers of domestic and international flights are having to wait for up to 4 hours for take-off. Likely, TIA, the only international airport till now, is facing a massive management crisis handling all the flights.
A total of 420 flights are boarded at the TIA. At the moment, the airport can't accommodate another international flight if one comes asking.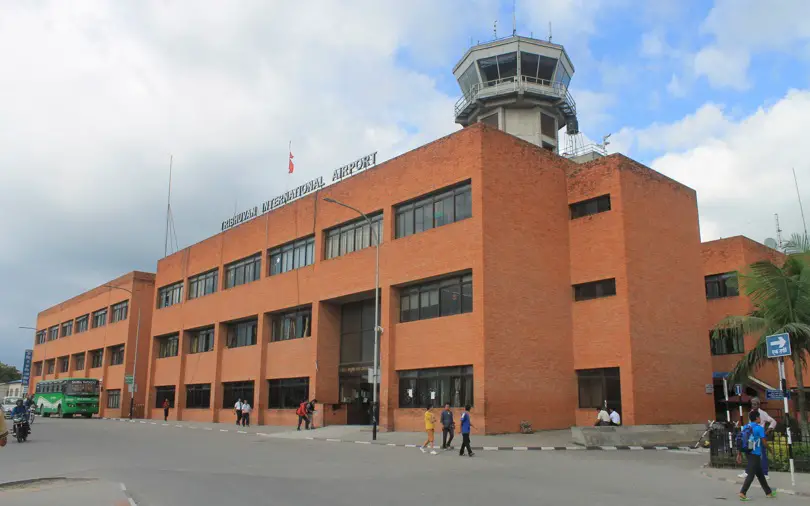 Annually 1 million airline passengers are increasing. And this trend is growing worldwide too. Due to the growing number of passengers, TIA is suffering from frequent air traffic jams and the passengers are at a disservice.
For now, airplanes board flights from 8 AM to 9 PM domestically. But adding new flights at night from Terai will reconcile the heavy traffic at Tribhuwan Airport and help contribute to Nepal's economy too.
What is the worst experience you have had to endure at TIA? You can share in the comments below.