Buy Central Zoo Tickets from Khalti Digital Wallet, you heard it true. Popular e-wallet Khalti has introduced this service for visitors. Now, people can purchase tickets to the central zoo of Lalitpur from the comfort of their mobile phones. Let's learn more about this in our article.
Binay Khadka, Chief Executive Officer of 'Khalti' said, "Parents, especially with young children, no longer have to wait in line for hours to visit the zoo. In the past too, Khalti has brought many facilities to solve such problems of Nepali people. Now we expect that
enabling such online service will make it easier for the people of Kathmandu to spend more quality time with their families."
How to Buy Central Zoo Tickets from Khalti?
In order to buy central zoo tickets from Khalti, you need to go through the following steps;
First, you have to open Khalti App or Website.
Then, you can scroll and select the option of "Central Zoo" or you can also do so by directly searching the keyword.
Tick the box you want from the available options such as Adult, Student, Child, etc.
After that, you can enter your required ticket number and tap on the apply button.
Then do fill in the required details such as name, age, contact number, etc.
At last, proceed to the payment using the appropriate payment method such as wallet or linked bank account.
Users can see the booked ticket in the 'My Booking' section in the menu of Khalti and the purchased ticket will be valid for 30 days.
Also Read:- Khalti Ma Bank Link Offer, Stand a Chance to Win a TV
About Khalti Digital Wallet
Khalti is a well-known name among digital wallet users in Nepal. It is the major PSP along with eSewa in the market. The company also bragged the prestigious WITSA Global Innovation & Tech Excellence Awards 2022 in Malaysia. Launched in 2017, Khalti eventually added more features and services and gained popularity among customers.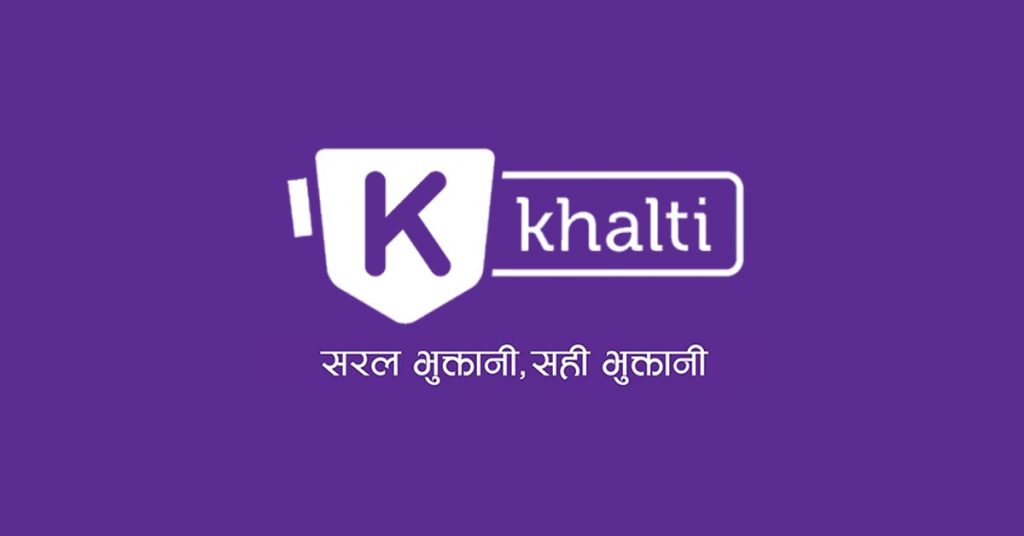 Khalti has more than 65,000 agent networks in the country. The digital wallet has also facilitated in fostering of digital payment. It has played a key role in the digital transformation of online transactions such as paying bills, mobile & TV recharge, flight & movie, ticket booking, insurance premiums, e-commerce, Government Revenues, Waste Management Bills, and many more services. The addition of a feature to buy central zoo tickets from Khalti is commendable as a time-saving plus hassle-free way.
The rate of digital transactions is also skyrocketing, thanks to effortless QR scan payments. Both banks and digital wallets have aided in the increment of such payments. With the rise in the number of users, financial institutions have also brought attractive schemes, discounts offer, and promotional events.
And Nepal Rastra Bank has also been positive to develop digital payments in the country. However, digital wallet interoperability is still far from now. If it happens, inter-payment between wallets will be possible, ensuring more digital transactions.
Do Check:- Top 5 Digital Wallets in Nepal: Updated (2022)
So, what do you think about this Buy Central Zoo Tickets from Khalti Wallet? Are you a Khalti user? Tell us about your user experience. Feel free to drop down your thoughts, opinions, and experience in the comment section below.