Buddha & Yeti Airlines Demo Flights have been conducted at Pokhara International Airport. The leading domestic airlines of Nepal have successfully completed demonstration flights at the newly built airport. Let's learn more about this in this article today.
Buddha & Yeti Airlines Demo Flights
Buddha Air's ATR72 aircraft took off from the old airport and landed at the new airport for a demo flight. Likewise, Yeti Airlines also used an ATR72 airplane to conduct the flight to and from the same spot. The ATR72 model is one of the most used aircraft by both airlines for domestic destinations in Nepal.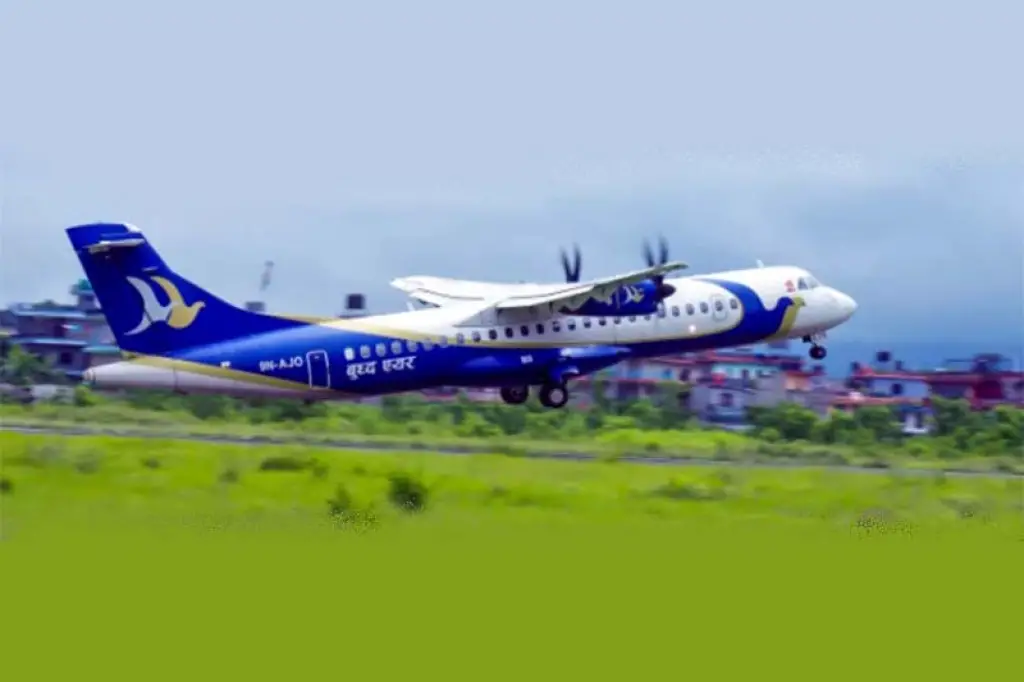 "The two companies conducted familiarisation flights so that the crew members of the airlines will be more familiar and are able to obtain information about the new airport," said, Bikram Gautam, head of Pokhara Regional Int'l Airport.
Yeti Airlines posted on Facebook, "We have successfully completed our first demonstration flight at Pokhara International Airport today. The flight took off from the old airport at 2:15 PM and landed at Pokhara International Airport at 2:27 PM."
Yeti Airlines Spokesperson Sudarshan Bartaula said, "With the PRIA coming into operation, we're preparing to increase the number of regular flights and make regional flights from Pokhara to other airports."
Buddha Air has also posted on its official Facebook page regarding the demonstration flight. Furthermore, the airline has also mentioned a possible night flight from Kathmandu to Pokhara. And it is also starting commercial flights from Pokhara International Airport on January 1st, 2023. On top of that, Pokhara to Varanasi flight is also likely to commence soon via Buddha Air.
Have a Read:- How to Check the Flight Status of Nepali Airlines, Find Here
About Pokhara International Airport
Land for Pokhara International Airport was acquired a long time ago. But the construction began on April 2016 after an agreement between the Civil Aviation Authority and China CAMC Engineering. China has provided a subsidized loan of about 22 billion for the construction of this airport.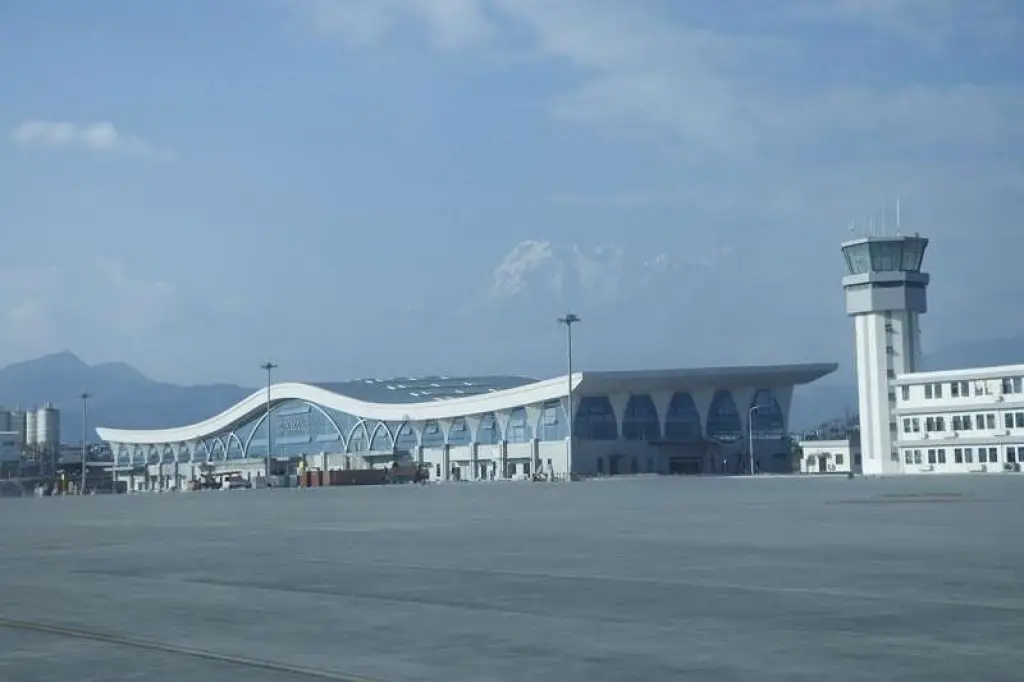 Do Read:- Nepal Airlines to Provide In-Flight WiFi Service
Finally, after 5 years of work, Pokhara International Airport is now ready for operation. The airport had its calibration flight completed from Aero Thai from November 21 to 28. To note, calibration flights are done to check every technical equipment needed for the take-off and landing of an aircraft in an airport. To operate flights, a green signal from a calibration flight is a must.
Now as the Buddha & Yeti Airlines demo flights have also been concluded, the airport will operate commercially from the 1st of January, 2023. Buddha Air had already announced to use of this regional international airport as its primary hub.
Likewise, Himalaya Airlines is also seeking forward to fly internationally from this airport. Other domestic airlines will also operate while the national flag carrier, Nepal Airlines is yet to release any statement on flying to and from Pokhara Int'l Airport.
Do Check:- How to Book Air Tickets Online in Nepal, Learn Several Ways!
So, that was all about Buddha & Yeti Airlines Demo Flights at Pokhara International Airport. Are you excited about the new Pokhara Regional International Airport? Do write us your views and thoughts in the comment section below.