Broker License to Commercial Banks in Nepal soon, yes you heard it right. As we all know, the craze of IPO is generating thousands of new DMAT accounts every day. The share market in Nepal was for the share veterans and enthusiasts a few years ago. But, companies offering IPOs in the Covid period drew the attention of many towards the lucrative yet unpredictable share market. For swift trading service, NEPSE & SEBON are working on providing Broker licenses to Commercial Banks in Nepal.
What is a Broker in Share Market?
A share market requires brokers companies for dealing. Stock market brokers are an integral part of the investment scenario of a country. They deal in buying and selling of shares on behalf of individual and corporate customers. And in return, they take a certain percentage charge from the deals made.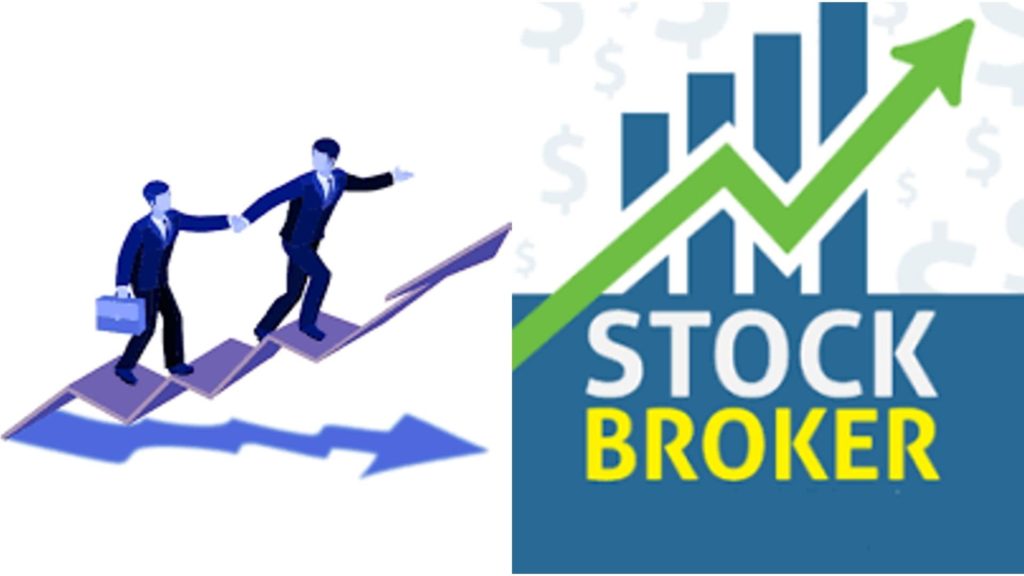 Broker License To Commercial Banks in Nepal
Currently, broker companies in Nepal are private brokers and securities institutions. There are more than 100 broker companies right now operating in the country. But the primary concern is about the service provided. Customers often complain about delays in picking up phones, delay in payment and transfer of shares, etc. This type of issue persists in most of the brokers operating in Nepal.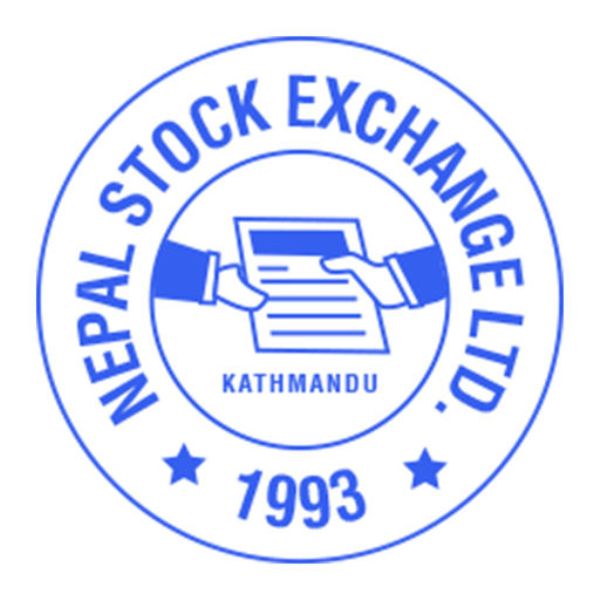 Hence, Broker License To Commercial Banks in Nepal is under the way. Preparations have already started as per the direction of NEPSE & Nepal Dhito Patra Board. Finance Minister, Mr.Janardhan Sharma, SEBON CEO, Mr.Ramesh Kumar Hamal, and NEPSE CEO, Krishna Bahadur Karki held a meeting on this and came with a positive response for this new decision.
Check out: How to use Mero Share | Apply IPO, Transfer Stocks, Calculate WACC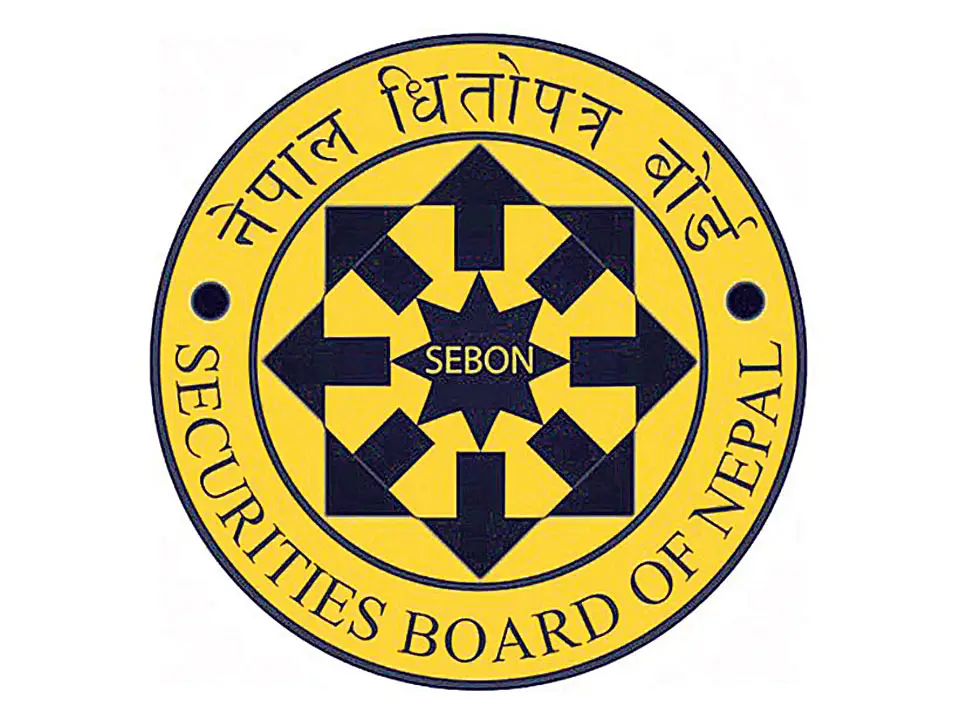 So, the subsidiary companies of commercial banks in Nepal will be provided with broker licenses as per the decision. NEPSE is the market maker who has the right to apply procedures for broker-related terms. So, the Securities Board of Nepal will be providing broker licenses to commercial banks in Nepal as per NEPSE's recommendation.
Also Read:- NEA is Issuing IPO, Waits on Approval from the Energy Ministry
Things To Expect From Broker License To Commercial Banks in Nepal
Faster Service:- The already existing brokers have a bad reputation due to delays in providing services. Commercial banks in Nepal are getting bigger and bigger. So, broker license to commercial banks in Nepal will enhance the services in the trading market due to competition.
Reliability:- Ample fraud cases are going around the trading market. Some of the security companies are not fully reliable due to their notorious reputation in the market. Here, commercial banks can create a reliable and trustful environment with their already integrated bigger payment networks.
Timely Payment:- The prominent issue for the traders is a delay in payment of their sold shares. Brokers can take more than a week and sometimes require dozens of calls to do so. Hence, commercial banks could provide a swifter payment. They have more resources and experienced personnels for transactions.
Broker License To Commercial Banks in Nepal Applicants
Till now, 11 commercial banks have given applications for the broker license as per Mr. Murahari Parajuli, a NEPSE spokesperson.
| | | |
| --- | --- | --- |
| S.N | Commercial Banks | Subsidiary Companies of the Banks |
| 1 | NIC Asia Bank | NIC Asia Securities |
| 2 | Sanima Bank | Sanima Securities |
| 3 | Machapuchhre Bank | Machapuchhre Securities |
| 4 | Citizens Bank | Citizens Securities |
| 5 | Mega Bank | Mega Stock Market |
| 6 | Nepal Bangladesh Bank | NBBL Securities |
| 7 | Kumari Bank | Kumari Securities |
| 8 | Global IME Bank | JBNAL Securities |
| 9 | Century Bank | Century Securities |
| 10 | Civil Bank | Civil Securities |
| 11 | Prabhu Bank | Prabhu Securities |
List of Applicants for Broker License
Broker licenses to commercial banks in Nepal might change the market scenario. This is indeed a must-needed decision for enhancing service in the trading market. What do you think about this? Are you already investing in the share market? Tell us about your broker services, is it satisfactory? Do comment down your thoughts below.
Also Read:- Renew Mero Share with Khalti for Free