Avatar 2 or the Way of Water topped the box office becoming the highest-grossing Hollywood film in Nepal in 2022. The film is on its way to see off the Nepali screens with a humongous Rs 10 crore collection.
It could be no surprise either. Avatar 2 already started off with strong advance ticket bookings in Nepal prior to its release on December 16. Strong word of mouth and it is a sequel to a globe-trotting predecessor made it a household pick for moviegoers. As a result, Nepali fans also embraced it with warmth.
In just two weeks, Avatar 2 earned around Rs 8 crore. Apple Entertainment released the movie in Nepal. Check out: You Can Buy QFX Movie Tickets Directly from Khalti, Steps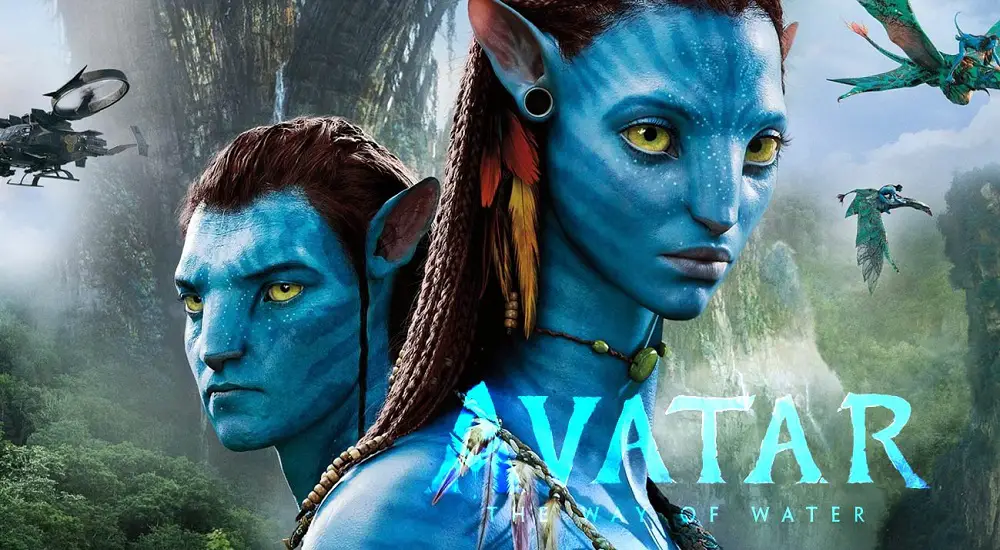 The company remains upbeat regarding its further collection. The New Year holiday could spurn its success more continuity.
 "It's a historic collection. It can earn more on the weekend," Jenisha Pahari of Apple Entertainment said. The movie is still going remarkably well in multiplexes.
Also read: Kabaddi 4 released on the Cinemaghar App, Find out the cost
Avatar 2 in Nepal surpasses the record of Spider-Man: No Way Home
Prior to Avatar 2, Spider-Man: No Way Home was the top-grosser of 2022 in Nepal. The three Spider-Men starrer movies grossed Rs 7.30 crore in Nepal. Avatar 2 has surpassed that figure. 
As for the budget, its director says the movie required $2 billion to break even. As of writing this post, Avatar 2 has already made $1 billion in its total collection.
Don't miss: Film Halls Can Open at Midnight too, FDB Has Decided
Avatar: The Way of Water is set 10 years after the events in its prequel Avatar. The film is 3 hours and 12 minutes long and pits indigenous people against humans for their survival.
Are you planning on watching Avatar 2 in Nepal anytime soon? You may want to do that soon as the film will be pulled soon to make room for upcoming flicks.