Soon, there will be 5 charging stations at Singhadurbar. The Ministry of Home Affairs has called for bids to build the EV charging stations to be set up at the country's major administrative center.
As per the decision, the EV charge points will be based at various points on the premises of Singha Durbar.
Energy Development Decade Action Plan Project under the Ministry of Energy, Water Resources, and Irrigation will lead the project. It will build DC charging stations of 30kW capacity.
The system will be greatly helpful for the officials who frequent offices at the country's busiest administrative point. At the same time, it could serve as a boon for the already thriving EV popularity in Nepal.
Also read: NEA Starts EV Charging Station in Ratnapark, Kathmandu
5 Charging stations at Singhadurbar
Home Ministry has invited international competitive bids to build the charging stations at Singhadurbar. The Ministry released the notice on Poush 10. Interested companies can submit their application at the ministry by Magh 10, 2079. To participate in the bid, companies must deposit 2.20 lakh.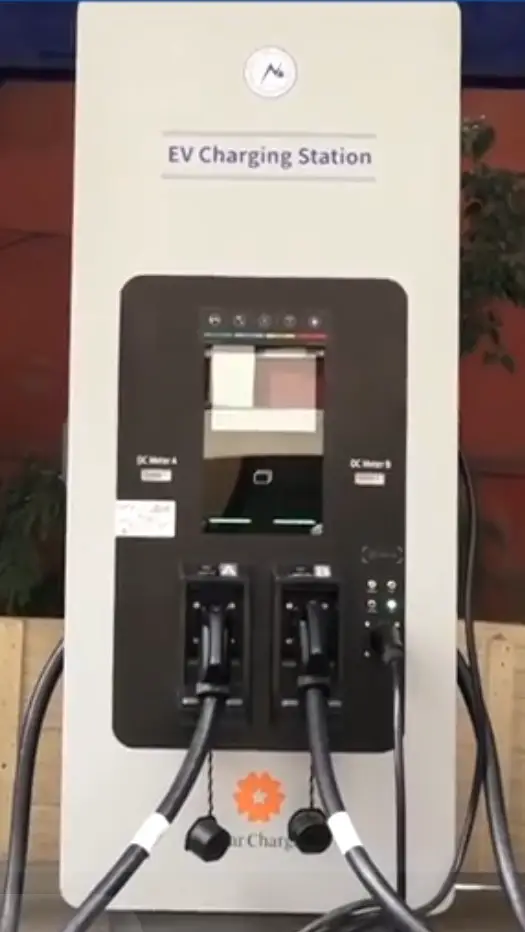 Electric vehicles have become popular lately. With each passing month, a higher number of such eco-friendly vehicles enter Nepal. The global longing for EVs, rising fuel prices, and a desire to 'follow a new trend' have spurned Nepali consumers' interest in the petrol-based vehicle's alternative.
The launch of the Yatri, made in Nepal electric motorbike has also stirred interest in EVs.
The government meanwhile is also keen on encouraging people to maximize their uses of electricity which also involves their transition to EVs.
Must read: Why You Should Buy an Electric Vehicle in Nepal?
Similarly, in this case, the use of EVs is growing around Signhadurbar which is why charging stations are being built there.
Are you happy with the growing consumer interest in EVs or rather feel they are yet to prove worthy of being our practical solution for transport? Do leave your opinion in the comments below.