There is a 100% Parts Availability & Service Guarantee from CG on Beko products. Yes, you heard it right. Beko electronics is Europe's top home appliance company. Chaudhary Group, the elite business group is the official distributor of Beko products in Nepal. In this article, let's learn more about 100% parts availability & service guarantee from CG on Beko products.
100% Parts Availability & Service Guarantee
Chaudhary Group (CG) will cater to 100% of the parts for Beko Electronics. On top of that, there is a service guarantee on Beko products. The group will provide this service from its 40-plus service centers. Now customers do not have to worry about spare parts for the repair of any Beko products. With a service guarantee, the reliability gets strong.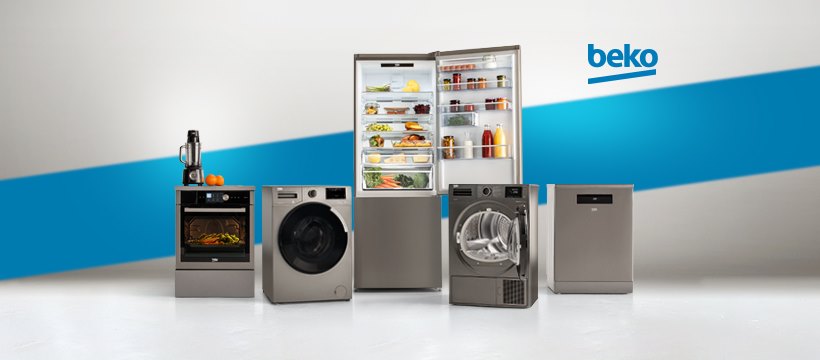 Chaudhary Group has CG EOL as the official seller & distributor of Beko electronics. The company has CG digital showrooms and a wide network of dealers for the sales & distribution of electronic products.
The company's CG Digital showrooms are located in Tangal, Kumaripati in Lalitpur, and Radhe Radhe in Bhaktapur. While in Kathmandu, there are showrooms in Kirtipur, Ravibhawan, Hatigouda, Tripureshwar, Naya Bazar, Basundhara, & Jorpati. Outside Kathmandu, CG has installed showrooms in Itahari, Hetauda, and Bharatpur.
Do Check:- CG Motors launches electric microbus, 300 km range
Beko Electronics Winter Offer
As the chilling winter season has already started, CG has also commenced a winter offer for Beko electronics. Under the scheme, customers purchasing Beko products will stand a chance to win exciting gifts. With the purchase of a Beko washing machine, washer, and dryer, customers will get 6 kg. Surf excel Matic washing powder for free.
While those buying a dishwasher are liable to get 2 packets of Fortune Dishwashing Tablets. Likewise, there are also 4000 rupees worth of free installation on the purchase of air conditioners. The offer has gone live from the 1st of December, 2022.
Have a Read:- The First Big Digital Store Opens in Gwarko, Buy Electronics, Accessories
About Beko and CG Group
Beko is a European brand offering electronic products such as washing machines, refrigerators, microwave ovens, air conditioners, etc. The origin of Beko is Istanbul, Turkey. It is available in more than 140 countries in the world. Beko is a partner of the Spanish football club FC Barcelona since 2014.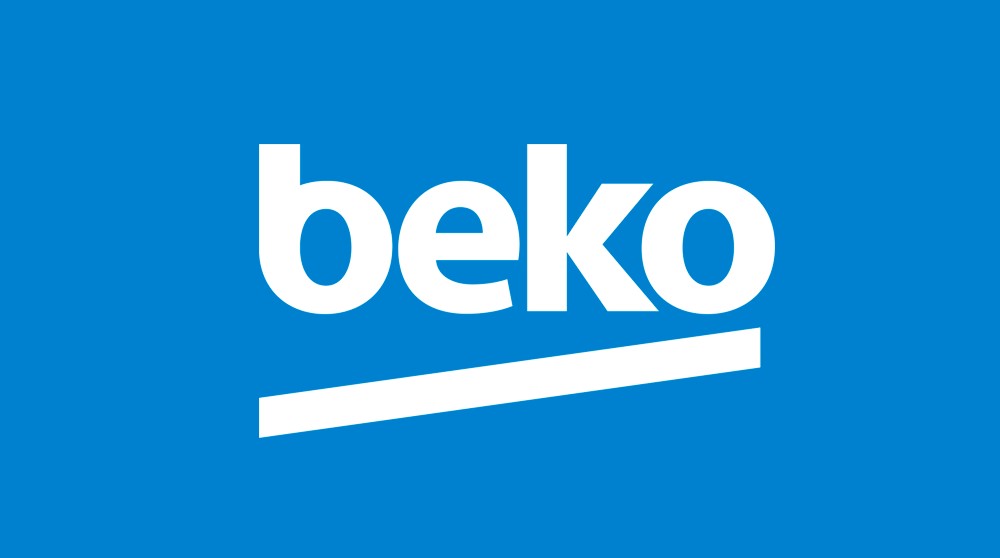 CG group is the most renowned business group in Nepal. The multinational company has businesses that include financial services, consumer goods, education, hospitality, energy, consumer electronics, real estate, biotech, and alternative medicine. It was founded in 1968 by Binod Chaudhary, the richest person in Nepal.
The group assembles and distributes consumer electronics such as smartphones, refrigerators, washing machines, microwave ovens, TVs, vacuum cleaners, and various other products across Nepal. Likewise, it also sells electronics under the CG electronics brand. Not long ago, CG stepped into the broadband internet business in Nepal with CG Net.
Do Read:- CG Net Launches Nepal's First-Ever Postpaid Internet Plan
So that was all about 100% Parts Availability & Service Guarantee from CG on Beko. Are you using any Beko products? Do share us your experience and views in the comment section below.